You're scrolling through Facebook when you see a post about a missing child. Your first inclination is to share it.
Anything to help a child get home safe, right?
Often, they say, these types of posts can come from people who don't have the best intentions. Sometimes, these children may not be missing at all.
RCMP note that while those who share the post may be trying to help, they might not know all the facts.
"For example — a parent who has been forbidden any access to their children through a court order might put their children's photos on Facebook and claim them as missing," the detachment wrote.
Or, the other parent and child "may be in hiding for their own protection."
By sharing these photos, RCMP warn, you "may be putting a life at risk."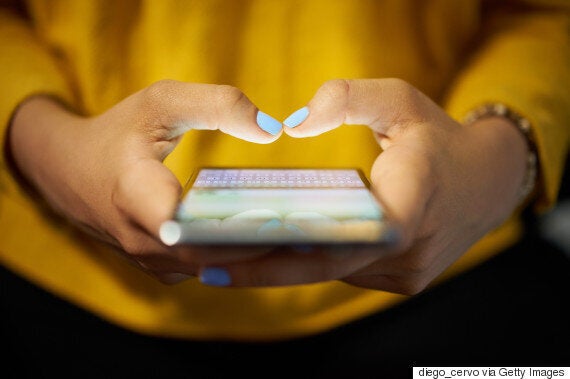 Instead, RCMP recommend that you always check the source of the photo you're sharing.
"If the post wasn't originated from a confirmed police source, or doesn't come with a link to a reputable newspaper or media outlet showing that the police are actively searching, then it is likely not legitimate."