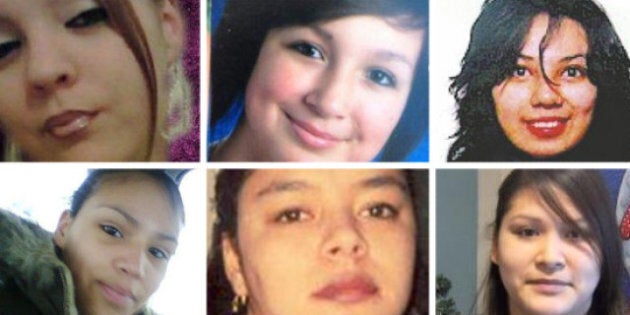 In October 2011, Shannon Buck's daughter disappeared.
Fourteen-year-old Lauren had taken off for a weekend or two before, but always returned to her Winnipeg home.
Then, two weeks after Buck had last seen her daughter, the phone rang. Lauren called her mom from a hotel where a woman had recognized her from the Facebook page, and stayed with the teenager until Buck could pick her up.
"I couldn't stop hugging her," says Buck. "It was a big relief to be able to have someone find her, take care of her and contact us and let us know where she was."
It was also a relief for Shelley Cook, the founder of the Facebook page, who since June 2011 has dedicated her time to tracking and sharing cases of missing people in Manitoba.
Cook started the page and a blog as a university project, but kept it going after her course ended, enlisting the help of two friends. She doesn't even have Internet access at home, posting new cases from her phone for the page's almost 6,000 followers to share.
"I wanted to humanize [these women]," says Cook. She says that missing aboriginal women are too often portrayed as nothing more than sex workers, addicts or otherwise 'at-risk' persons. Cook tries to work with families to gather personal details and images that aren't mugshots.
Missing Manitoba Women does not restrict the cases to aboriginal women -- or even solely to women -- but that's who makes up the majority of the cases.
"The community knew who this person was and that there was a serial killer," says Buck. "They didn't listen to us and it cost three women their lives ... at least three women."
Buck says communication between the aboriginal community and police can be shaky at best, with families of missing and murdered women sometimes hearing about the fate of a loved one from the media before police.
In May 2011, the RCMP and Winnipeg Police launched Project Devote, a joint task force that narrowed down dozens of cases to eight missing persons and 20 murders dating back to 1961 on which to focus. Twenty-seven out of 28 of these victims are women, and many are aboriginal.
While the task force identifies the common factor in these cases as "[victims] of high or extremely high risk due to lifestyle," nowhere in Project Devote's mission is the word "aboriginal" mentioned. This fact has not escaped the notice of the community, and criticism has been swift.
"It is our hope that these investigations will produce leads that will provide these families with much needed relief and closure," Derek Nepinak, grand chief of the Assembly of Manitoba Chiefs, said in a news release. "Until the province of Manitoba recognizes the problem of missing and murdered people is worse and getting worse in the Indigenous community, Project Devote will remain limited in scope and outcome."
Cook says she's glad that something, anything, is being done, but she's not convinced Project Devote can get the job done.
"I'm a little skeptical," she says. "I'm hoping for the best, but I'm not thinking this will be the be all and end all."
Niki Ashton, MP for Manitoba's Churchill riding and a vocal advocate for a national inquiry, says by not addressing aboriginal women specifically, we still don't know the full scope of the problem.
"It's completely inadequate to say a general database of missing people, which is what federal government committed to, is a response to dealing with missing and murdered aboriginal women. It simply isn't," says Ashton.
"Some of the positive initiatives that were part of finding a solution, like Sisters In Spirit, were not only not supported, but they were actually cut," she says.
Sisters In Spirit, a Native Women's Association of Canada initiative to build awareness of missing and murdered women, was working on gathering information to start a database, but was defunded in 2010.
In the mean time, grassroots initiatives like Missing Manitoba Women are gaining a wave of new voices as discussions that were once kept inside the community are erupting into a larger dialogue.
Buck says she has always been an advocate for aboriginal women, but when it hit so close to home, she found her voice.
"The line has been crossed, I can't be silent anymore," says Buck. "Not only for my daughter, but for all of our daughters, all of our sisters, enough is enough."
Whether Manitoban or not, aboriginal or not, Cook says anyone can help by simply sharing the images and stories of missing women across their own Facebook pages, as hundreds of others are already doing every time a new face appears.
"One of the best ways to help is to not turn a blind eye to it anymore. Not go home to your comfortable homes and pretend it's not there. To stand up and to say something, and to not wait for someone else to do it," says Buck. "Because it could be their daughter next, or their sister, or their mother."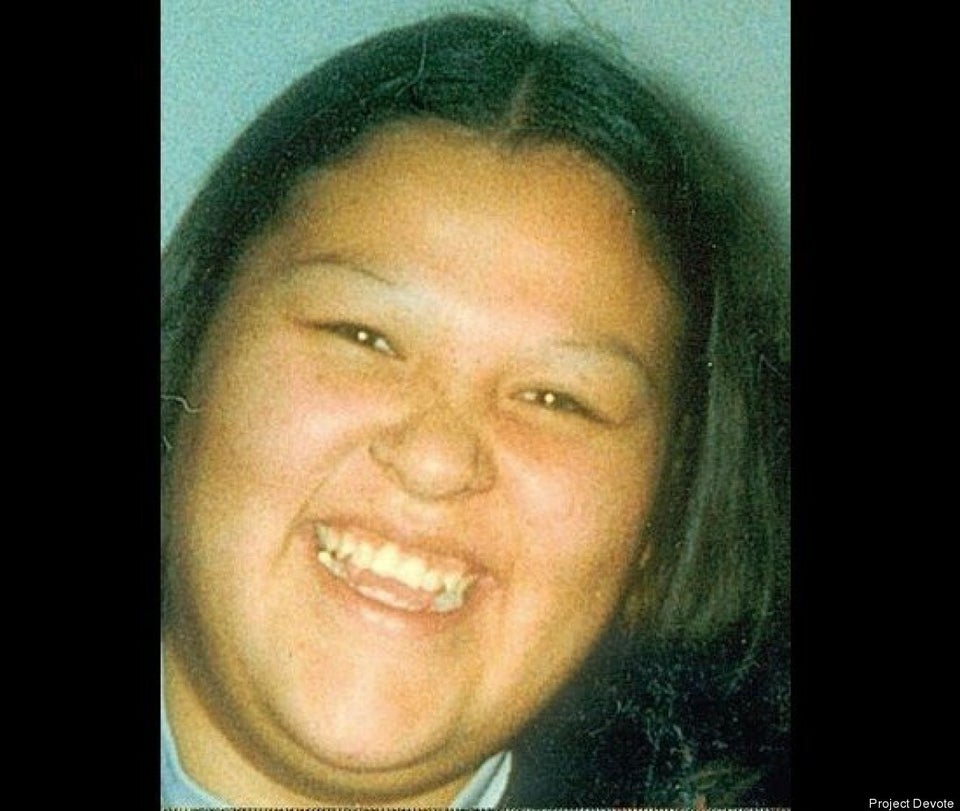 The Faces of Project Devote
Popular in the Community