B.C.'s Missing Women Commission of Inquiry was called in 2010 to examine the conduct of police investigations into women who went missing from Vancouver's Downtown Eastside (DTES) between 1997 and 2002.
Commissioner Wally Oppal was tasked with hearing evidence into why it took so long for the eventual arrest and conviction of serial killer Robert Pickton, as well as making recommendations to preventing similar situations in the future.
Vancouver lawyer Cameron Ward was appointed to represent the families of 18 women who went missing from the DTES in those years. They were later connected to Pickton, but many more have been reported missing.
Police found the remains or the DNA of 33 women on Pickton's farm: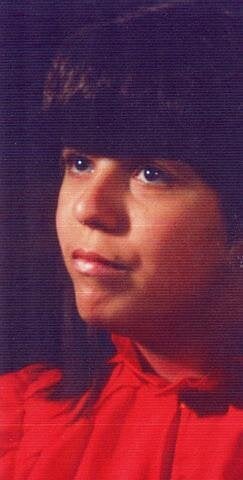 Robert Pickton: Women Linked To Serial Killer