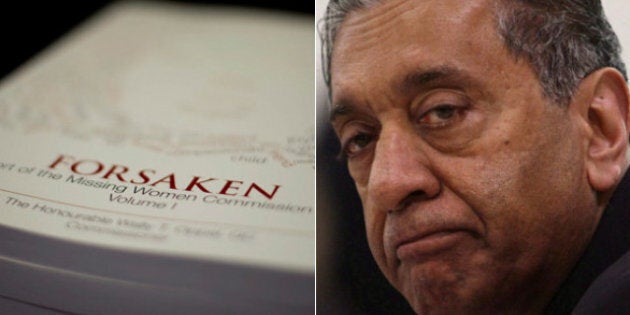 Having just learned from Commissioner Wally Oppal that many of her specific concerns were not addressed in the final report, Ellis asked: "Is there a better way to get the government to listen?"
For me, Ellis' question captures the critical problem with a national inquiry — we can hold one, but will anyone listen? While I absolutely understand the need for a national inquiry to ensure that the voices of those who have been excluded from previous inquiries are heard, this doesn't require that anyone actually listen or that the Canadian state will do anything to change things.
My extreme pessimism here arises from having spent the last few years examining the multitude of inquiries, commissions, and other state-based fact-finding missions addressing the issues of violence against women, in general, and violence against aboriginal women and girls in particular.
Women have had to ask the Canadian state again and again for basic protections of their human rights, including the right to live a life free from violence.
The state has spent an extraordinary amount of money to study, again and again, what they should do to address violence against women.
That despite an extraordinary amount of money spent, the extremely generous contributions of time, energy, and insight by women, service providers, experts, and political advocates, and an extensive list of recommendations on how to end violence against women, the state has done relatively little to address violence against women in this country.
An inquiry, however, allows the Canadian state to appear that is doing something about violence against women without every having to actually do anything. Indeed, with state-based information gathering mechanisms like inquiries, the state does little more than create and fund it, and it is the work of commissioners, but more importantly, contributors to make things happen.
I don't know about all of you, but I am tired of letting the state get away with this. I am tired of letting the state look like it cares about the lives of women, while all the time it does nothing to actually protect women from violence. I am tired of always having to be in the position of having to convince the government that the lives of women matter. In fact, the state's disinterest in meaningfully addressing violence against women suggests to me the critical investment that this state has in dominant systems of oppression, like patriarchy, racism, and colonialism.
But most of all, I want action. Waiting for the state to do something about violence is literally killing us, so I am not interested in participating in any delaying tactics or knowledge gathering for a state that clearly isn't listening.
I want meaningful change and I want it now, and I don't think that's too much to ask for. Because my life and the lives of all women and girls are worth more than this.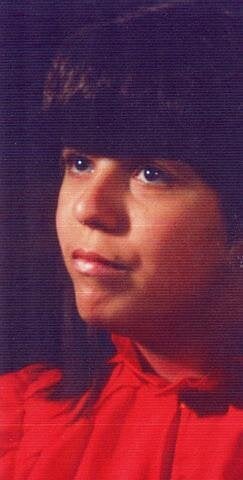 Robert Pickton: Women Linked To Serial Killer