Romney attacked Obama for not approving the Keystone XL pipeline from Canada's oil sands to Texas refineries, while praising the 15 per cent tax rate for businesses brought in by Prime Minister Stephen Harper's Conservative government. You can see video of both exchanges above.
"We're going to bring that pipeline in from Canada," Romney said. "How in the world the president said no to that pipeline? I will never know."
Obama ignored the pipeline jab the first time around, but Romney would persist. "I will fight to create more energy in this country, to get America energy secure. And part of that is bringing in a pipeline of oil from Canada," Romney asserted.
STORY CONTINUES BELOW SLIDESHOW
"With respect to this pipeline that Governor Romney keeps on talking about, we've — we've built enough pipeline to wrap around the entire earth once," Obama said. "So, I'm all for pipelines. I'm all for oil production. What I'm not for is us ignoring the other half of the equation," Obama declared, referring to newer forms of energy such as wind power.
"Canada's tax rate on companies is now 15 per cent," Romney said. "Ours is 35 per cent. So if you're starting a business, where would you rather start it?"
Obama seemed to agree that Canada has the right idea. "Both Governor Romney and I agree actually that we should lower our corporate tax rate. It's too high," Obama said.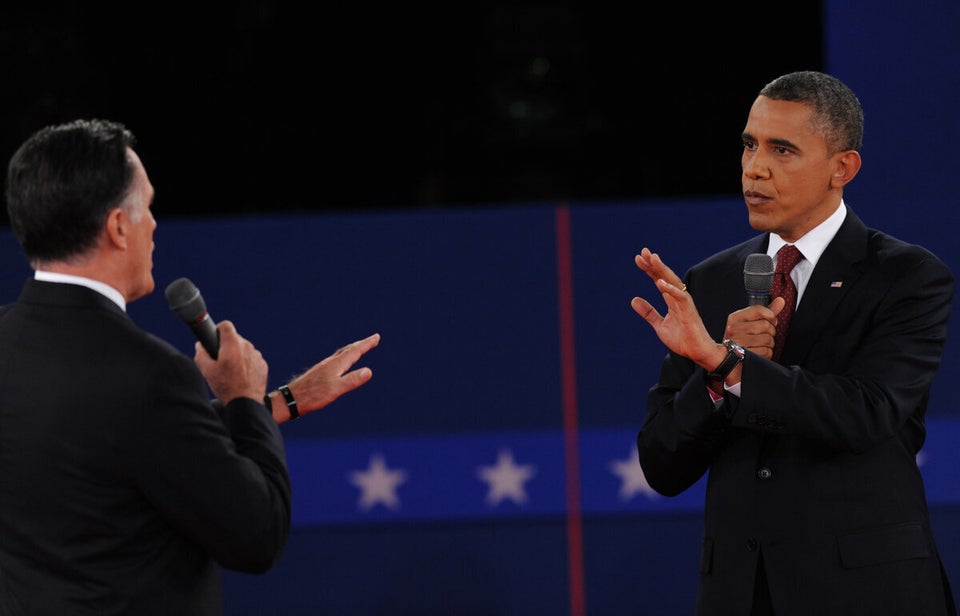 Obama, Romney Get Intense At 2nd Debate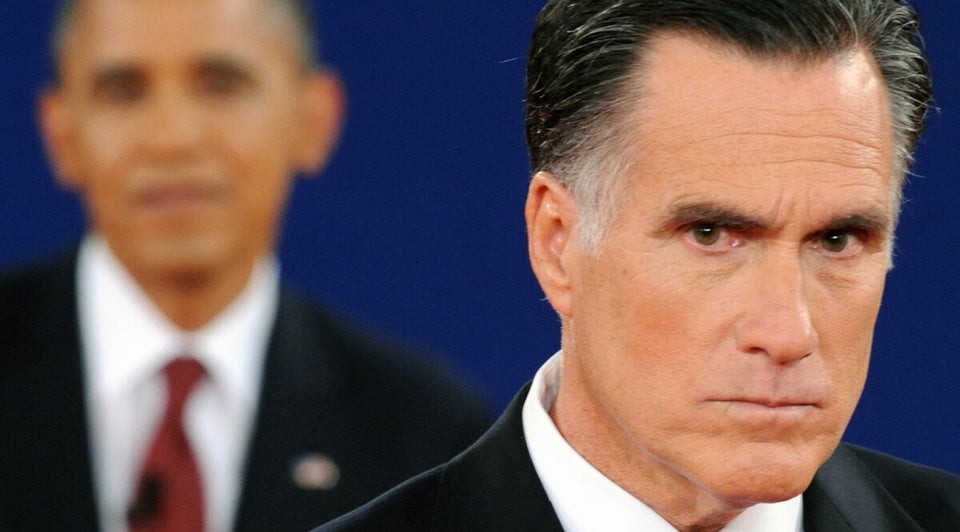 Second Presidential Debate Photos