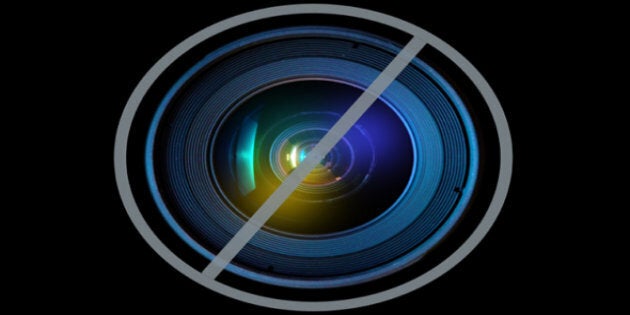 But Canadians may -- just may -- want to re-evaluate their feelings towards the Republican contender. According to estimates from a U.S. economist, Romney's tax plan would create 150,000 jobs in Canada.
Supporters of Romney's idea say it would bring money into the U.S. economy, because many companies are currently keeping their profits offshore in order to avoid the tax. But critics point out that previous repatriation tax holidays haven't created jobs the way their boosters said they would.
Clausing argues that repealing the repatriation tax would encourage U.S. companies to create jobs abroad. And the single largest beneficiary, according to her projections, would be Canada, which would see more jobs created as a result of Romney's tax policies than in any other country outside the U.S.
PHOTOS: 10 COUNTRIES THAT WOULD BENEFIT FROM ROMNEY'S TAX PLAN
Clausing's paper doesn't specify which sectors of Canada's economy would see the largest job boost, or which parts of the country would benefit most.
Other countries that would benefit from Romney's tax plan include China, Germany and Singapore.
Without a repatriation tax, Clausing argues, U.S. companies would be encouraged to hire in jurisdictions that have lower corporate tax rates than the U.S. Canada has been steadily cutting its corporate tax rate for more than a decade, and Clausing estimates the effective (or actual) tax rate paid by companies in Canada to be 13.6 per cent. She estimates the effective tax rate in the U.S. to be 27.1 per cent.
It should be noted that the report's findings are based on a number of assumptions. For instance, Clausing's estimates are based on the idea that the U.S. corporate tax rate would remain roughly the same. The report also notes that foreign tax rates have been decreasing since 2008, which would increase the estimated jobs created elsewhere.
Outsourcing of jobs has been a hot-button issue in U.S. politics recently. Critics of the practice point to data suggesting that, between, 1999 and 2010, U.S. companies eliminated one million American jobs while creating three million jobs elsewhere.
-- James Sunshine contributed to this report
10 COUNTRIES THAT WOULD BENEFIT FROM ROMNEY'S TAX PLAN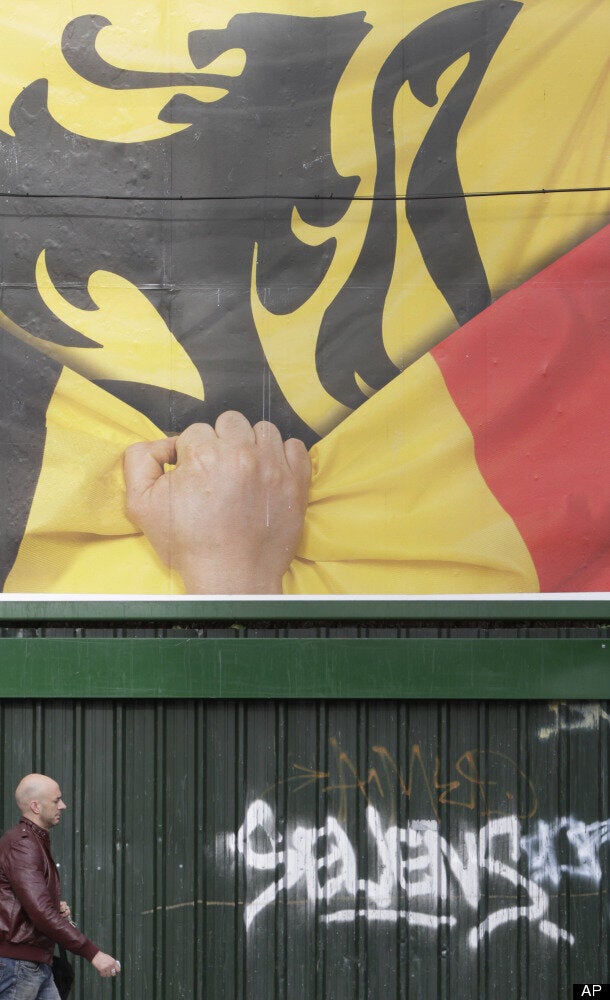 10 Countries Where Jobs Will Go With Romney's Tax Plan