One of Lourdess Sumners' most vivid memories of her childhood battle with cancer was pining for real food while hooked up to a feeding tube and watching The Food Channel on TV.
"It was horrible. I hated it," recalls the now 14-year-old from her home in Duncan, B.C. "That would make me even more hungry. And I would draw pictures of sausages and hamburgers, whatever I felt hungry for."
For her parents, that period was highlighted by the distressing and ultimately futile search for a bone marrow donor for their middle daughter, hampered mainly because she happens to be part of the fastest growing demographic in Canada.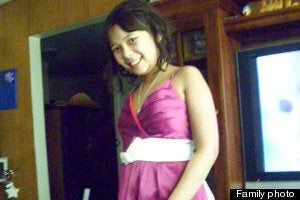 Sumners, whose mother is Filipino and father is Caucasian, is among the more than 340,000 Canadian children growing up in a mixed-race family.
Only about four per cent of Canada's couples are made up of people from different ethnic backgrounds — but they're growing five times faster than other unions, according to data from the 2006 census.
Statistics Canada said mixed couples were most common among Canadians aged 25 to 34, followed by those aged 15 to 24 — a cohort that encompasses Generation Y, which generally refers to young adults born after 1980 (also known as millennials).
What hasn't kept up with the growing population of mixed-race children is the registry of stem cell and marrow donors from blended ethnicities — donors that Sumners needed. She required a bone marrow transplant to fight acute myeloid leukemia, an aggressive cancer of the blood and bone marrow.
"It wasn't even a consideration in my mind that finding bone marrow would be an issue," says Orlando Sumners, Lourdess' father. "There's such a desperate need for mixed-race people on the registry ... [but] most mixed-race adults wouldn't have a clue what we're talking about."
Compared to organ transplants, bone marrow needs to be genetically similar to the recipient. The chances of finding a marrow match within one's own family is about 30 per cent, according to OneMatch, Canada's bone marrow and stem cell registry. Two out of three Caucasians find matches — because worldwide registries, including Canada's, are predominantly made up of Caucasian donors.
In comparison, the odds for a multi-ethnic person are most often compared to a finding a needle in a haystack. Just one per cent of donors on the Canadian registry are of mixed race. Part of the reason are misconceptions about the whole process.
Jeff Chiba Stearns, a documentary filmmaker who is part Japanese and European, remembers getting an email to join the registry when a Chinese-Caucasian man was looking for a marrow match several years ago.
"I didn't ever go get tested. It was partially I didn't know how; I was busy; and to me, it didn't really make any sense. And life goes on," he said.
But registering is incredibly easy. After filling out a health assessment and consent form, oneMatch mails you a kit. You swab the inside of your cheek to collect a tissue sample and then send it back, postage paid.
To actually give stem cells, 80 per cent of donors go through a non-surgical procedure similar to blood donation. Blood is drawn through a needle from your arm into a machine that isolates the stem cells, and the remaining blood is returned back to your body through another needle.
Other times, surgery is performed under anesthesia where liquid marrow is extracted from the back of your pelvic bones. The 45-90 minute procedure can leave you with a sore lower back for a few days.
The challenges in finding mixed-race donors is the focus of an upcoming documentary called "Mixed Match" by Chiba Stearns. Growing up in Kelowna where "What are you anyway?" was a common question, identity is a big part of the 33-year-old's work.
"It was bad to be different. You felt like an outsider. You really felt like a minority," he recalls. This generation of millennial mixed kids faces a nuanced identity crisis, not only of race, but now also of medicine and social responsibility.
'JUST ABOUT DID LOSE HER'
In February 2008, Sumners underwent a double transplant of stem cells from donated umbilical cords. It wasn't as ideal as bone marrow but time was running out.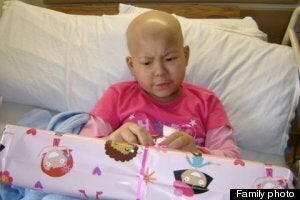 Sumners underwent several rounds of chemotherapy and full body radiation to essentially strip down her immune system. The injection of the donated stem cells took just a few minutes, but the wait to see if her body would accept them took several agonizing months.
"It was brutal, brutal many months we went with her, if she was going to survive or not survive. And a couple of times we did just about did lose her through the treatment," remembers her dad.
Lourdess says: "I only remember how I felt because I was in such pain. I got like blinding headaches and I could barely move."
Cord blood from banks in the U.S. and Japan ultimately saved Lourdess' life. Few parents know about the potential in donating blood from umbilical cords because it's been the domain of private companies. Canada is finally setting up a public cord blood bank towards the end of 2014.
But the treatment worked, and the now Grade 9 student — poised from giving countless interviews — has a simple message about the mixed-race registry: "I hope that people will have a better understanding of it and some kids will not have to wait as long for their treatment. And that people of mixed race will give stem cells and bone marrow and help a child so they don't have to wait as long."
MIXED RACE BY THE NUMBERS

More than 340,000 children in Canada are growing up in mixed-race families.
B.C. has the largest proportion of mixed couples at 5.9 per cent, followed by Ontario at 4.6 per cent and Alberta at 4.2 per cent.
Mixed couples are young, from urban areas and have higher than average socio-economic standing.
Vancouver has the largest number of mixed couples in Canada (8.5 per cent), followed by Toronto (7.1 per cent), then Calgary (6.1 per cent).
The number of mixed race unions grew by 33.1 per cent between 2001 and 2006.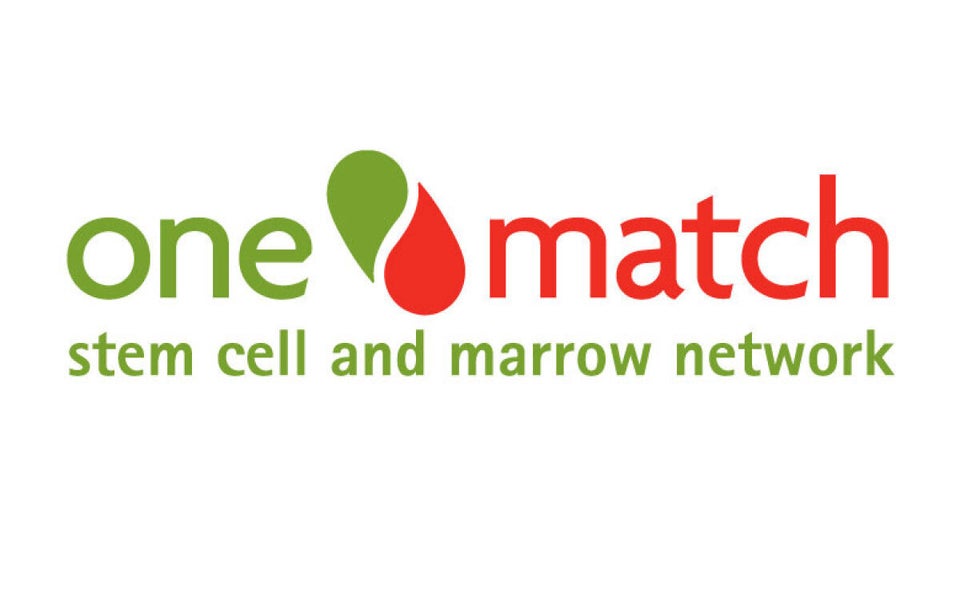 How To Share Your Health