It's no surprise that models and celebrities get the Photoshop treatment in magazines, photo shoots and advertisements (hello, Beyoncé for Roberto Cavalli!).
So how powerful is Photoshop, really? Well, a video called "Body Evolution", created in 2011 and recently resurfaced, reveals the full extent to which a person's shape and face can be changed with the flick of a mouse.
The video shows a young makeup-free woman posing in a bikini and within just a few minutes, her body is made slimmer, her breasts more full, her face without pores, her hair more voluminous, her eyes wider and her stomach more taut.
The video, made by GlobalDemocracy.com, was created to help shed light on the extent of airbrushing that is done on models and celebs.
The site also calls for mandatory disclaimers on all photos of airbrushed models. The site explains:
"We all now know that seeing thousands of "perfect" body types in the mass media is having negative affects on young girls and more. Airbrushing as a practice should be discouraged when it transforms otherwise permanent features on models. A "mandatory disclaimer" to state that a model has had her physical body manipulated on a computer is a very simple step in the right direction to addressing the harm that we're causing."
Even some models are expressing their doubts about the practice. Victoria Secret Angel Erin Heatherton said about her photos, "I feel like it looks like someone else. I guess it's not fair... You look better, but it's a lie."
Photoshop even we could spot: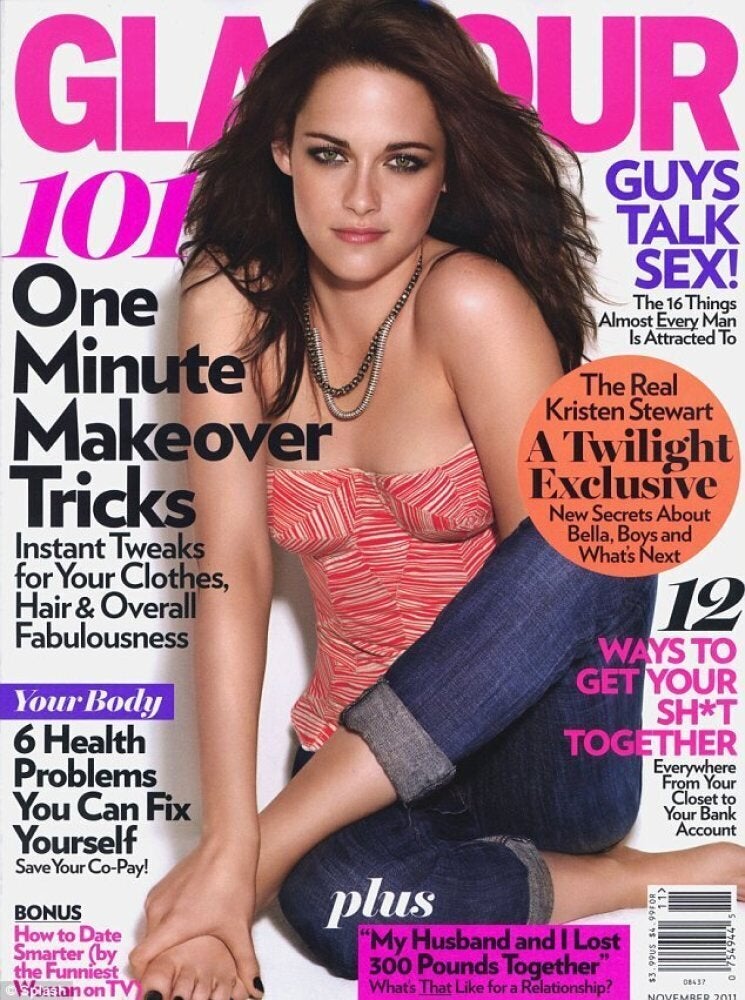 When Photoshop Goes Wrong...