Looking like a true stunner in the pages of The Modist, a London and Dubai-based e-commerce site that caters to modest consumers, Aden rocked a number of gorgeous looks in honour of Ramadan. The outfits were created by designers like Mary Katrantzou, Adam Lippes and Osman, among others, who proved that less can always be more when it comes to style.
"When I was younger, I didn't have that type of person that I could look up to and be like, 'OK this is someone who dresses like me and relate to.' I didn't have that growing up, so to give that opportunity to a younger generation of women — and not just Somali women, but anyone who feels different — that means a lot to me," she told the pub. "It's always been hard trying to find the right pieces that go together, but it's always been something that interests me — finding new ways to be fashionable and cute but still being modest."
Thankfully, it seems as though realizing there's a niche in fashion that needs to be filled for modest women is only motivating her to do more.
"My goal is to send a message to Muslim women and young women everywhere that it's okay to break stereotypes and be yourself," she told Vogue during NYFW. "Always stay true to who you are — barriers can and will be broken!"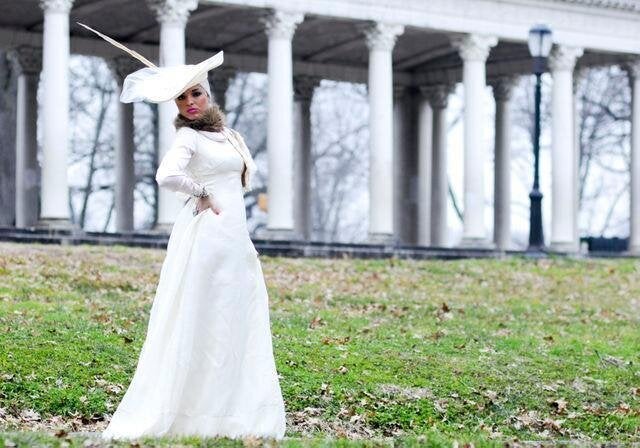 Muslim Fashion