This could be the Photoshop fail to end all Photoshop fails. Sigh.
The 23-year-old took the company to task on Instagram by posting a before-and-after pic of the photo, which showed the gorgeous woman noticeably slimmed down in the Photoshopped version. Not only is the model's stomach flattened, but her legs and thighs appear to be slimmed down too.
Kausman wrote an accompanying caption:
"Making art is my passion. Creating beautiful photos and meeting inspiring people has really given me a new lease on life. I recently did a photoshoot wearing Fella Swim, with an extremely passionate and talented underwater photographer, Pip, @seagypsea_photography Her photos are magical; they capture women in water and celebrate their beauty. This morning I was extremely shocked to see that Fella Swim had uploaded a photoshopped version of Pip's original photo to their Instagram page. They had drastically altered my body, thinning out my stomach and thighs in an attempt to box me in to the cultural ideal of beauty. Above is their version, below is the real version. My body is a size 8, not a size 4. That's my body! I refuse to stand by and allow ANY company or person to perpetuate the belief that "thinner is better". All women are beautiful, and we come in different shapes and sizes! This industry is crazy!!!! It is NOT OKAY to alter a woman's body to make it look thinner. EVER!"
Fella Swim has since removed the photo from their Instagram page and reportedly apologized on the post of the image before taking it down. According to Bustle, the company said:
"Meaghan is actually incredibly beautiful and we love the original image by @seagypsea_photography. We meant no disrespect for photoshopping the image and apologize that it has offended some people here. Unfortunately like most magazines, media and images you see on here, the girls have been retouched to look, taller, thinner and different to what they really [sic], and yes, all to see a product. Apologies to @meagsk you have made a point of us and we will remove the image. If we knew this would upset you, we would of [sic] never posted it."
Bravo to Meaghan for calling out the harmful nature of Photoshop!
Photoshop disasters are everywhere: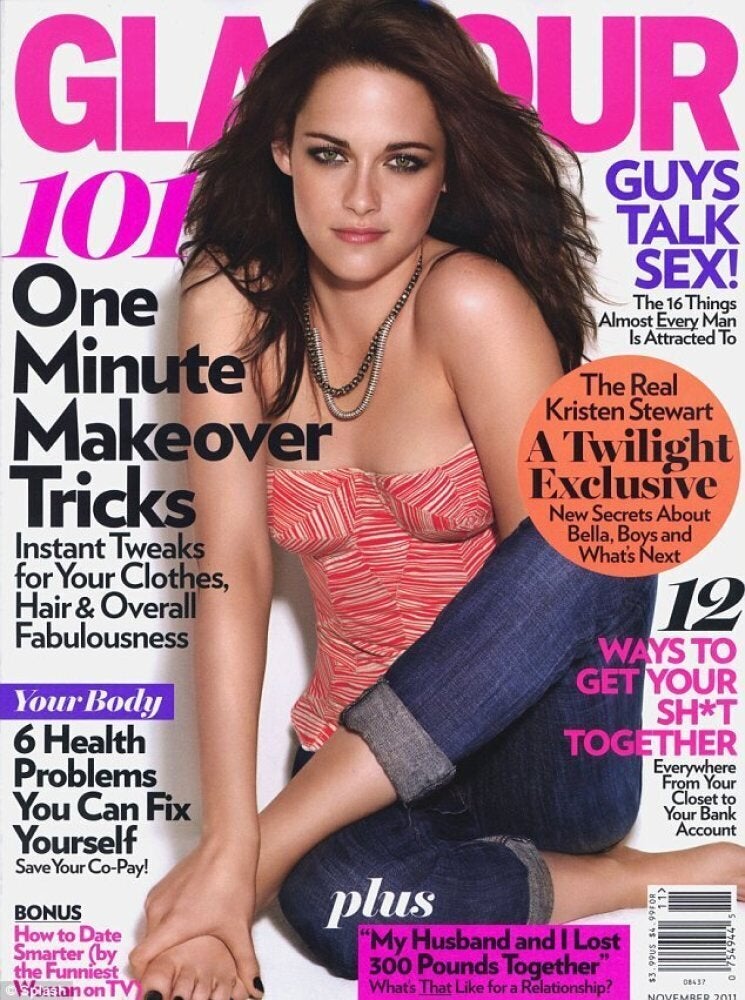 When Photoshop Goes Wrong...
Popular in the Community