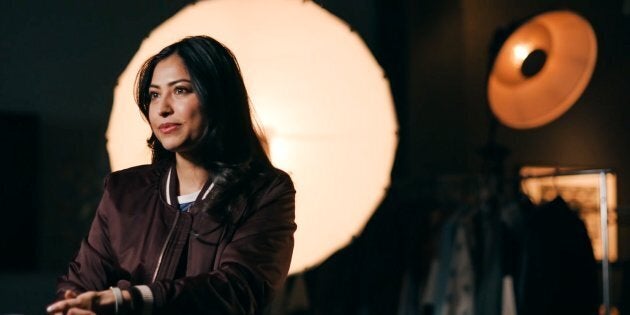 The Toyota Camry inspires a drive like no other. Wider stance, sharper design, and intuitively-configured technology injects excitement into each drive, so you get the most out of every road. In partnership with Toyota Canada, we connected with inspiring Canadians who have unexpectedly captivating hobbies, illuminating the incredible synergies between career and hobby, and how they can inform and elevate one another.
Meet Jana Hashim, HR professional and fashion model.
On the surface, it would seem that Jana Hashim's career and side gig couldn't be more different. By day, she works in human resources and in her free time, she models for top Canadian and international brands.
However, the two fields complement each other in intriguing ways, says Hashim. She explains that in both areas of her life, she gets to meet a diverse range of people.
"You have to push yourself outside of your comfort zone to be successful."
Hashim says juggling a busy career and a modelling gig energizes her, as long as she doesn't take on too much. "Without feeling overwhelmed, I like to have a busy schedule. It keeps me going, it keeps me fresh, it keeps me motivated. I find if I don't have enough in my schedule, I become too laid back."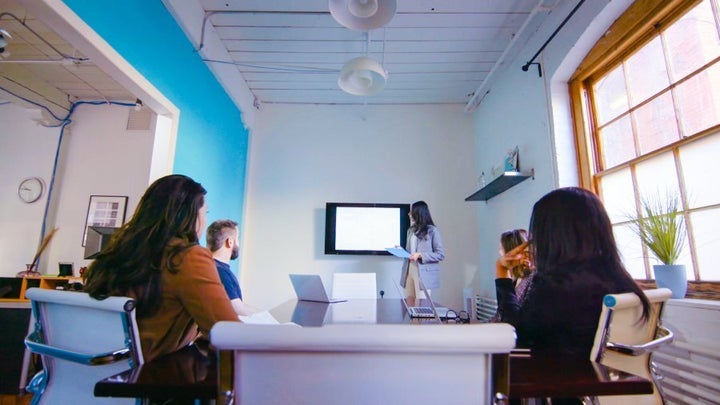 After graduating from university with a bachelor in commerce, Hashim worked in various HR roles, such as helping employees with their pay and benefits. Interested in the big picture, she moved into project management and strategy. "That's when I really started enjoying my career as an HR professional," Hashim says. These days, she focuses on human capital planning—ensuring that others in this profession have the skills, experience and resources they need to do their jobs well.
Hashim believes her modelling work has made her a pro in the human resources field. "I think it broadens your horizons and your perspectives."
Growing up, neither field was on her radar. After her family moved from Bangladesh to Toronto, she did well in school, both academically and athletically.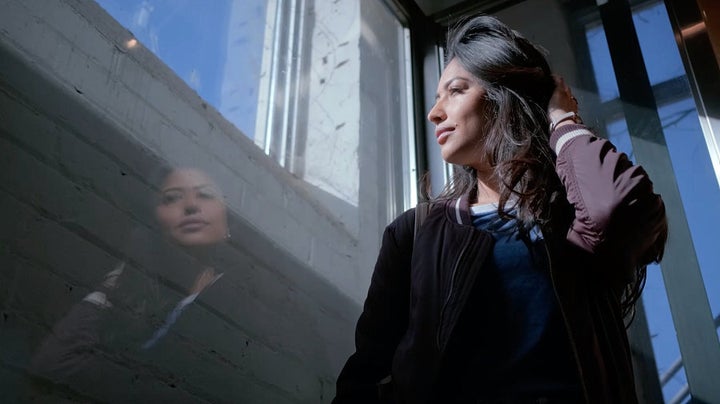 When Hashim graduated senior year as Athlete of the Year, she was shy about public speaking and thought runway modelling would make her equally nervous. However—perhaps due to the experience she'd gained in the interim by making presentations in her corporate job—she enjoyed being on the runway.
"I surprised myself," she recalls. "You really don't know until you push yourself, and sometimes you do have to push yourself outside of your comfort zone to be successful."
Today, Hashim continues to juggle both career and hobby with tremendous passion. She remains grateful that her modelling offers her the creative outlet she's always wanted.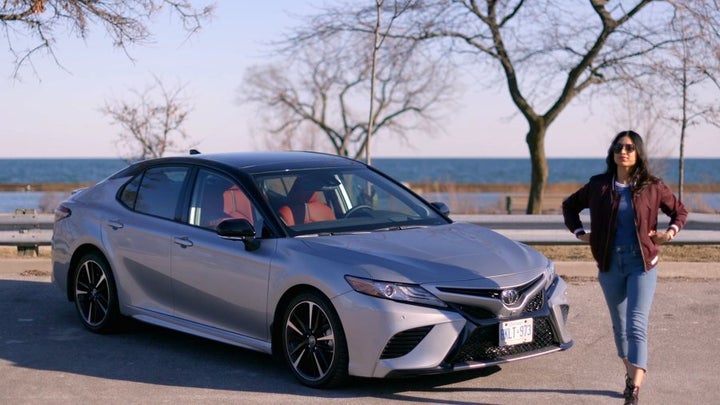 Find a hobby that unexpectedly captivates you, just like the 2019 Toyota Camry.