On Thursday, Firdous Khatun gave birth naturally to her baby boy at Raja Ram Kalawati Hospital in Orai in Uttar Pradesh. This is the 36-year-old mom's ninth child. All her other kids were born an average eight pounds.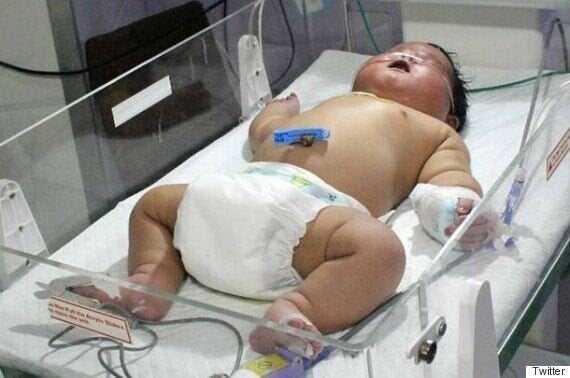 "He is a miracle baby," Anjana Gupta, the doctor who delivered the child, said in an interview. "In my 21 years of experience, I had never seen a newborn as big as him. We could not believe how, despite his big size, he smoothly came out. Though his shoulders got stuck for few seconds, within three minutes he was in my hands. He was so big that he did not fit in my hands. He is a beautiful baby."
Khatun's son now holds the record for India's biggest baby. An infant weighing 13.16 pounds born via C-section last month previously held the title of the country's heaviest baby.
But that still doesn't beat the weight of the heaviest baby in the Guinness Book of World Records. According to the site, the heaviest baby ever born was in Aversa, Italy, in September 1955 and weighed a staggering 22.8 pounds.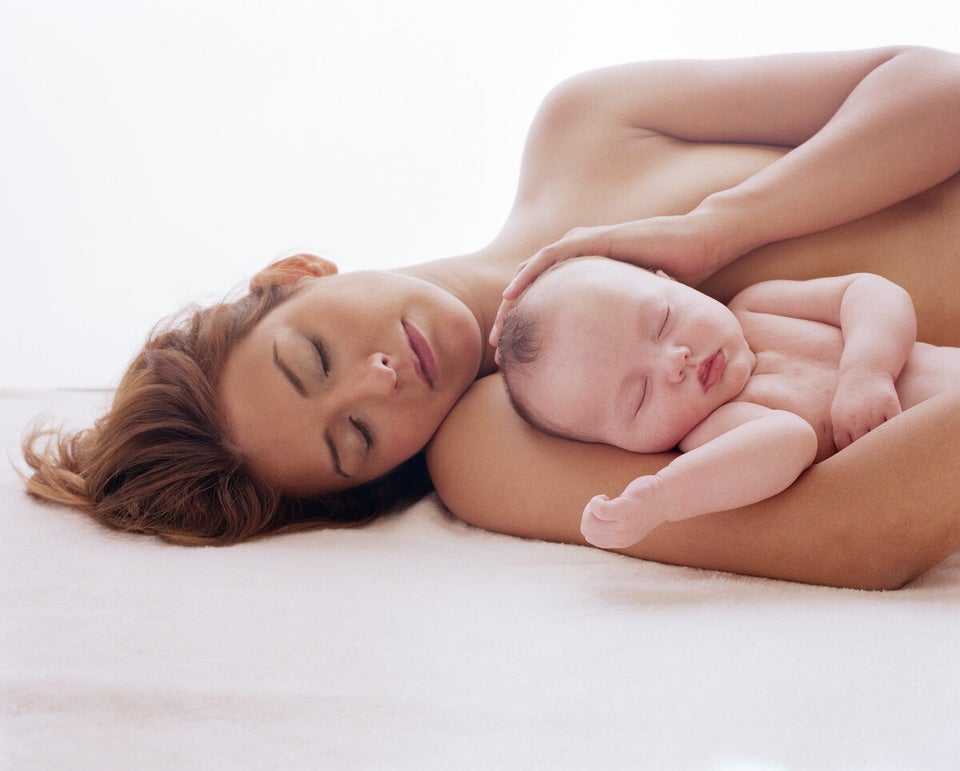 10 Things All New Parents Should Know
Popular in the Community