As a divorced parent, it can be tough coming to terms with your ex's new partner, especially when they are being introduced to your kid. But one Virginia mom is showing us how easy it can be.
In a Facebook post on Love What Matters, Loving writes, "I'm super thankful for [Whitney] because when [Riley] visits her dad, she feeds her, takes care of her, buys her gifts, and basically takes care of her like her own."
"Why do all these moms act so spiteful and jealous towards the other women?" she continues. "NOONE said it was easy trying to be a mother to a kid you didn't have. So when there is someone trying, don't push them away!"
The 24-year-old mom ends her post with a simple message to all parents: "Love more hate less!"
Many also shared their own stories of how they make their step-families work.
In an interview with Today.com, Loving explained why she felt compelled to thank her ex's girlfriend. "I come from a blended family — I have stepsisters, half-sisters," she said. "Growing up, I heard the negative talk about the 'other woman,' and I didn't want my kid to hear the same thing … It's not fair. Kids are smart."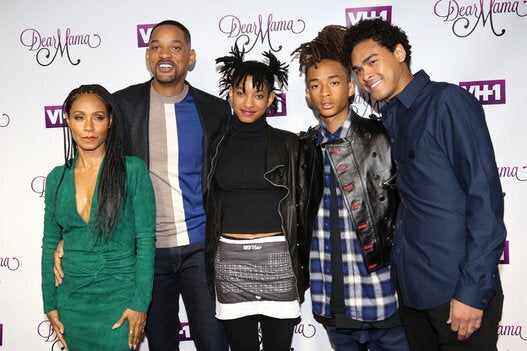 Famous Blended Families We Love