What does it take to be a mother?
The video, released just in time for Mother's Day, shows women from around the world answering questions about motherhood and talking about what it's really like to be a mom.
Some of their answers made us smile and laugh, while others made us want to pick up the phone and call Mom to tell her we love her.
The women featured in the video may live in different countries—some as far away as Romania, Czech Republic, Venezuela and Thailand—but they all have one thing in common: their love for their children.
They even give sage advice to all the new moms out there celebrating their first Mother's Day.
Check out the video above to see what they have to say. You may need some tissues handy!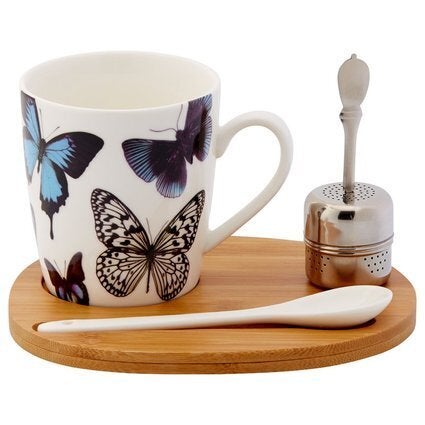 Last-Minute Mother's Day Gifts 2016
Popular in the Community