Moms of transgender kids in the U.S. have a simple response to controversial "bathroom" bills: "Meet my child."
That's what three U.S. moms urge viewers to do in a new video put together by Trans United Fund, released just days before Mother's Day. The short clip shows moms opening up about their kids coming out as trans, and the efforts they put into understanding their children's transitions.
One mom recalls when her son first said he was transgender, her first thought was "OK, I need to figure out what that means."
Another relays what she told her daughter: "I told her, 'I know who you are, I love you. Don't be scared, Don't be concerned. Never. Because I am with you.'"
The moms also send a message directly to politicians weighing in on controversial anti-LGBT legislation, which have been cropping up across the United States recently.
"There is no need for this fear," one mom says. "They're your neighbour, they're your friend, they're your coworker... in my case, she's my daughter."
Watch the video above to hear these moms' message.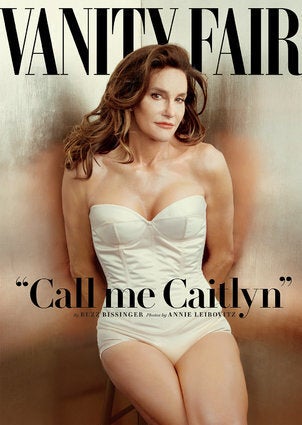 Iconic Transgender Moments
Popular in the Community