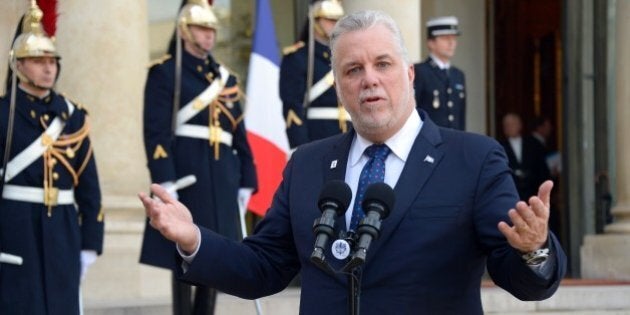 This week, I decided to give you a short list of the Couillard government's extraordinary spending this fall for friends of the Liberal Party. You see, the list speaks for itself and shows how much the austerity we are confronted with varies depending on who's involved. And our politicians have the nerve to ask why the population is increasingly cynical about public institutions...
The money's there for the privileged
The CHUM and MUHC built as P3s have gone from one cost overrun to another ever since they were first announced. La Presse reported in 2014 that these projects would cost a total of $7 billion -- nearly $2 billion more than originally announced. IRIS brought out a study the same year showing that we could save as much as $4 billion by buying back these P3 contracts.
And then La Presse informed us that the contracts with the doctors provide for an additional $200 million for them, because on top of the increases that they negotiated, the government will have to pay them the increases obtained by unionized employees in the public sector.
The auditor general said that the government has lost control of spending on remuneration for doctors. In fact, the government has turned control of this spending over to the medical specialists.
The government has handed out close to $10 billion of public money to a privileged few (the Beaudoin Family, SNC-Lavalin, the doctors and a few others).
And for the rest of us, it's austerity
The government is constantly telling us how precarious our public finances are. However, when it comes to giving public money to friends of the Liberal Party, there's always enough.
When the time comes to show some courage and raise new revenue to fund public services, this government is missing in action. It is still refusing to generate revenue from assets sheltered in tax havens, just as it refuses to increase the contributions of those who profit from our system. Just take the banks, for example, which are announcing record profits these days for the financial year they've just finished.
This short list simply illustrates that the Couillard government doesn't govern to defend the interests of the majority of the population. If we want things to change, if we want inequalities to be reduced instead of growing steadily worse, we have to continue to mobilize!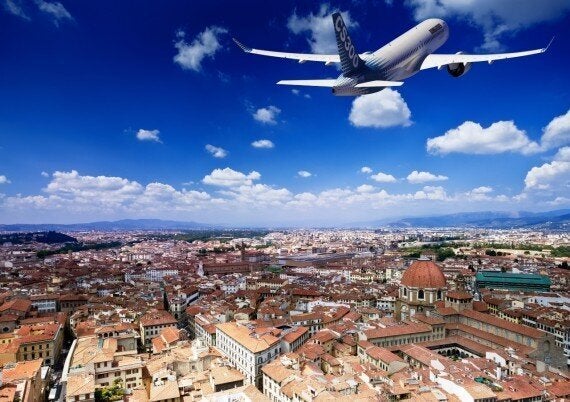 Bombardier CSeries jets
Popular in the Community