Montessori is the name of the learning method created by Dr. Maria Montessori, an Italian physician-turned-educator. While working with children with disabilities, Dr. Montessori used scientific observations to study their learning processes and develop a learning plan. Her intent was to create an education that would help children of all abilities reach their full potential.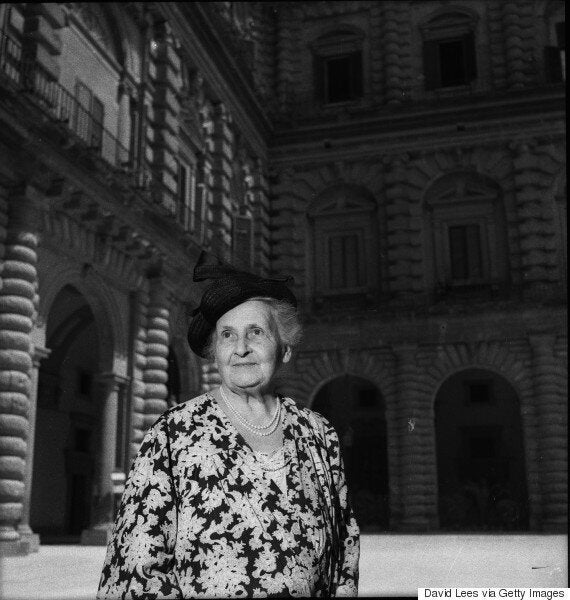 Maria Montessori (1870-1952), an Italian physician and educationist, born in Rome.
The first Montessori school, Casa dei Bambini, was then opened in 1907 in the slums of Rome. Since the school was part of an urban renewal project, the first class was comprised of students, aged three to six, who were all from illiterate families.
The school soon became a huge success. According to the Montessori Society of Canada, in less than a year, 50 students became self-disciplined, independent learners. As a result, they became known as Dr. Montessori's "Miracle Children."
Due to the school's success, additional Montessoris were opened in Rome and Milan, before eventually spreading throughout Europe and around the world.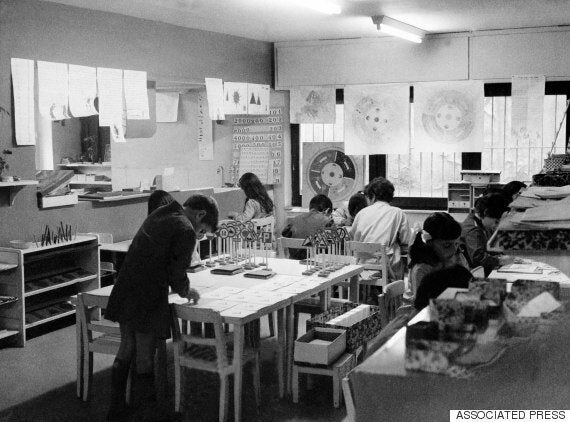 This is a partial view of a class in one of Maria Montessori's "works," or kindergartens, seen Aug. 26, 1970.
"We see it as an individualized approach to education from toddlers to high school," Katherine Poyntz, executive director of the Canadian Council of Montessori Administrators (CCMA), told the Globe and Mail in 2013.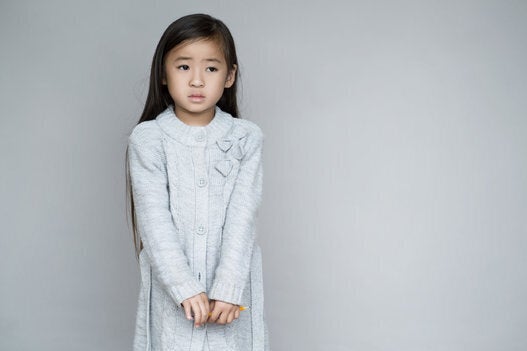 Life Lessons We're NOT Teaching Our Kids
Popular in the Community