The Montreal Canadiens have a funny way of spreading holiday cheer.
Some players try singing, others don't bother and just speak the lyrics. But the best of them is P.K. Subban, who brings all the passion you normally see him display on the ice.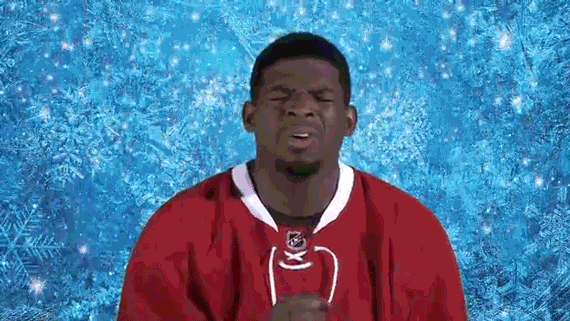 An "A" for effort. A five-minute penalty for execution.
Here's the original version, for comparison:
Parents, if you're looking for a way to punish your children, just play the Habs' version back to them during the holiday season.
It's perfect revenge for having had to listen to this song for the past two years.

Popular in the Community