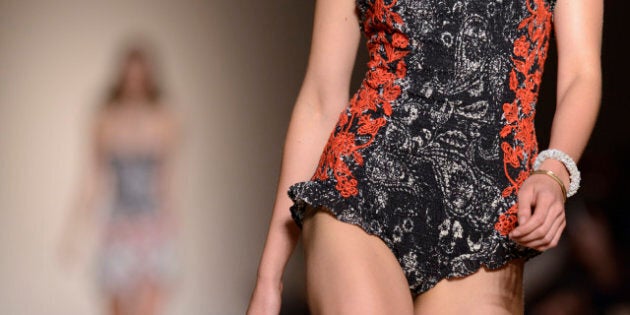 Anastasia Lomonova is a Montreal-based designer whose shows at Montreal Fashion Week attract a cult following. The unveiling of the "tribal warrior femme" for her spring and summer 2013 collection at Galerie Arsenal on Sept. 4, 2013, did not disappoint. This video takes you from the front row to backstage where I interviewed the young, up-and-coming talent post-show.
For more information on Anastasia Lomonova click here.
Other designers in this Montreal Fashion Week SS 2013 video series include: Denis Gagnon, DUY, Martin Lim, Tavan & Mitto, Travis Taddeo and Unt Tld.