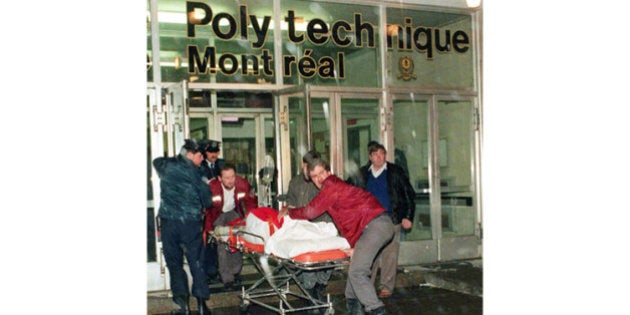 It was in the spirit of reinvigorating the movement for strong and effective gun control that the campaign Generation Action was founded last summer by a group of young Montrealers.
In particular, Generation Action believes that more awareness of the issues surrounding gun violence and gun misuse is crucial in order for society to make meaningful decisions on how to regulate guns. This December 6 will mark 25 years since the Montreal Massacre in which 14 female engineering students were murdered by a man wielding a legally circulating gun.
Generation Action has joined the Coalition for Gun Control in encouraging youth to get involved by hosting a poster design competition as a way of using art to publicize the collective remembrance and to spread awareness.
As the 25th anniversary of the Montreal Massacre approaches, it is interesting to reflect upon the evolution of gun control and the government's approach to questions of gun violence and misuse. After the tragic incident in 1989, Canadian society mobilized to demand more effective means of dealing with gun violence. Symbolically, Parliament establishing December 6th as the National Day of Remembrance and Action on Violence Against Women in 1991 was and remains important.
However, ensuring a safer environment for women -- and for society in general -- requires more than official recognition of sexism or any other so-called justification as an invalid reason for violence. It is important to avoid enabling people to act on their dangerous or criminal intentions. Regulations that limit access to firearms and that limit the type of firearm available to civilians are an important part of reducing the threat and degree of violence in Canada. Despite the initial push for and implementation of certain gun control measures, including the registration portion of the Firearms Act in 1995, Canada has more recently exhibited a trend of weakening gun control. Perhaps most concerning development recently, is that the newly proposed Bill C-42 "Common Sense Firearms Licensing Act" that would weaken controls on handguns, despite these being the type of gun most often used in homicides (according to Statistics Canada 2012 data).
Canada's traditionally strong controls on handguns, in particular, seems to be taken for granted. The idea that Canada shines in comparison to our neighbour to the south risks fomenting apathy when Canadian gun control measures get weaker but are still "not as bad as in the United States." Generation Action is worried that a generalized push to reverse the trend of weakening controls may come too late if society is apathetic toward real and material modifications of the relevant legislation.
Generation Action is a youth collective advocating stronger gun control and the involvement of young Canadians in a smart debate on the issue of gun violence and misuse. Those that are 25 years of age and under did not experience the Polytechnique tragedy firsthand, but on this 25th anniversary commemoration, we are asking youth to spread the word about this campaign and to join us in reinvigorating the movement for stronger and more effective gun control.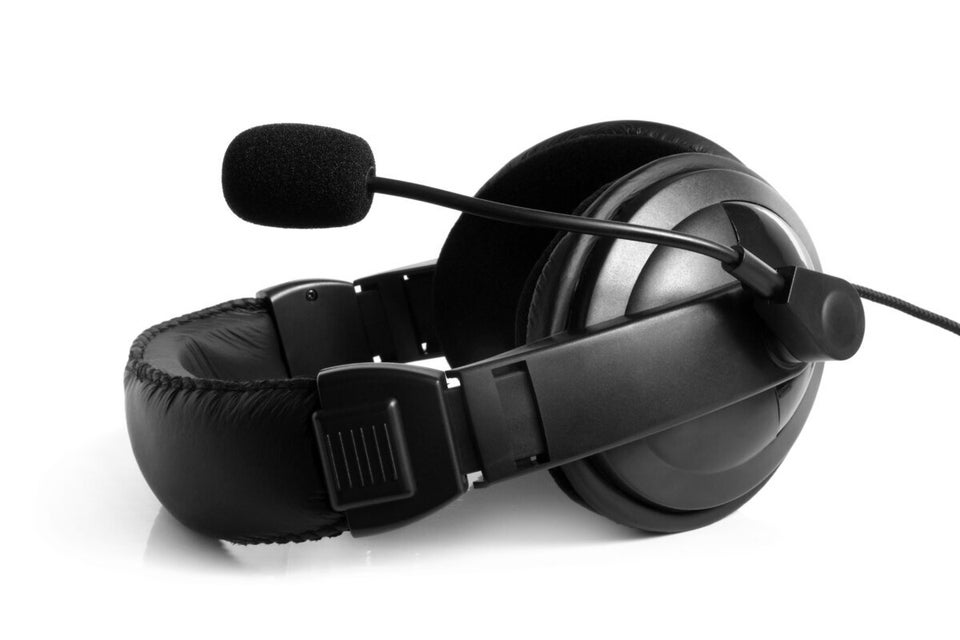 4 Ways To Help Women Facing Abuse