The anniversary of the Montreal Massacre is even more important to acknowledge after the election of Donald Trump, a national women's organization says.
"It's very disheartening," said Dr. Kim Stanton, legal director of the Women's Legal Education and Action Fund in an interview Tuesday. "So many people are clearly prepared to accept that kind of rhetoric about women from someone in such a powerful position."
The U.S. president-elect has constantly reduced women to their looks and said they should be treated "like shit" in a 1992 interview.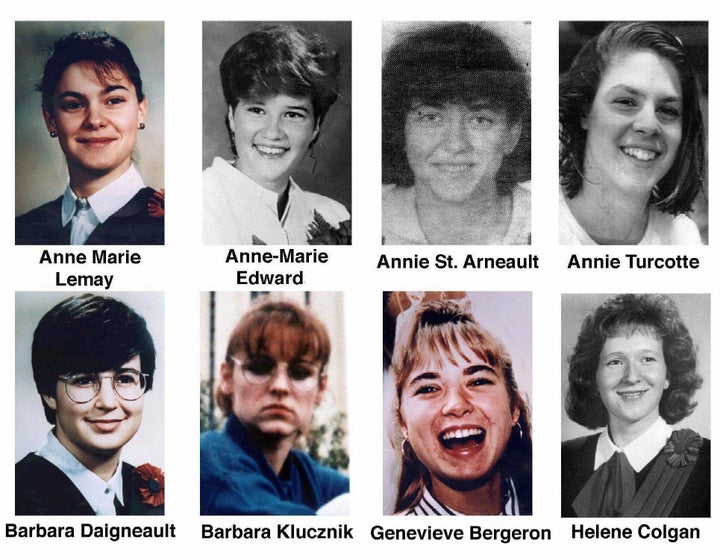 December 6 marks 27 years since Marc Lépine murdered 14 women at Universite du Montreal's École polytechnique. It was the deadliest mass shooting in Canadian history. Lépine targeted women for a reason.
The 25-year-old shooter lined female students up at the back of the class and ordered the men to leave. "You're all a bunch of feminists," he said. "I hate feminists."
In his suicide note, Lépine said feminism had ruined his life.
The women lost their lives, "simply because they were women,'' Prime Minister Justin Trudeau said in a statement before attending a memorial in Montreal. "On this sombre anniversary, let us reflect on what Canadians — women, men, and youth — can do to rid the country and the planet of the scourges of misogyny and gender-based violence."
"It's always important to acknowledge December 6," Stanton told The Huffington Post Canada. "The women who died in 1989 can't be forgotten. There are so many women who are suffering violence in their daily lives still today."
"The women who died in 1989 can't be forgotten."
Women are twice as likely as men to report sexual assault, and four times as likely to report violence in a romantic relationship, Statistics Canada reports. A man murders his female partner about every six days in Canada.
The statistics are even more grim for women who are indigenous or racialized. Indigenous women experience violence that is more frequent and more severe, according to StatCan.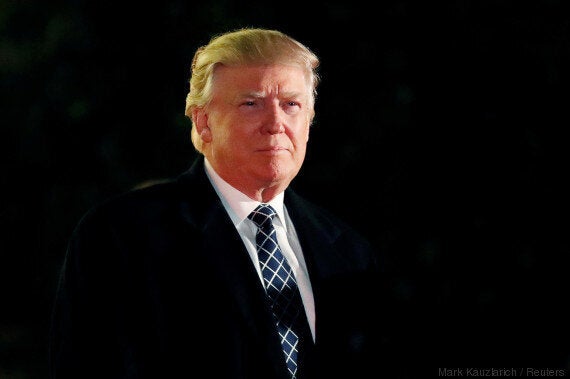 "We remain a deeply sexist, deeply racist society," Stanton said. "When you have public figures who are okay with that, it makes it even harder to combat."
Trump's election win — after bragging about grabbing women "by the pussy" without their consent, and being accused of sexual assault by at least 12 women — gives license to misogynists, Stanton said.
"It's a very concerning situation … We can't be complacent in Canada at all."
With files from the Canadian Press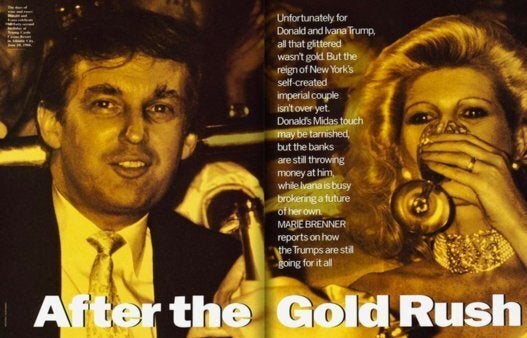 18 Real Things Donald Trump Has Said About Women