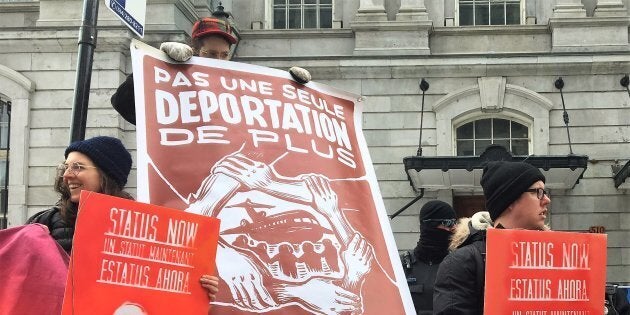 Montreal is not a sanctuary city. It was irresponsible to make that statement. Jaggi Singh
On Thursday, Montreal police were unable to explain why its statistics were so high compared to other jurisdictions. The police force has asked the Canadian Border Services Agency for clarifications on how those numbers are calculated, police spokeswoman Caroline Royer told HuffPost.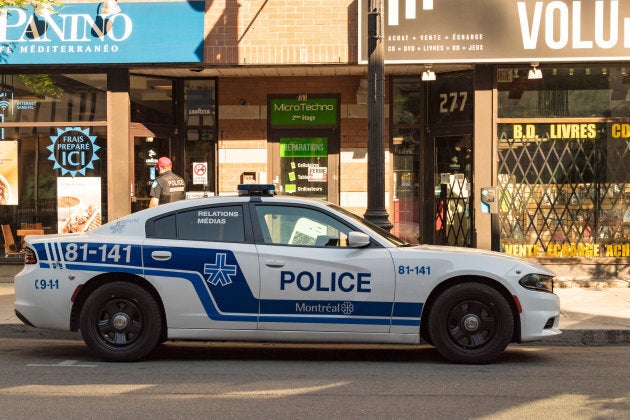 supports non-status people.
Solidarity Without Borders claims that CBSA officials violently arrested
The vast majority of police calls to border services are to verify a person's status. They do not have to do that.David Moffette, University of Ottawa professor
The modern concept of a sanctuary city rose in U.S. cities.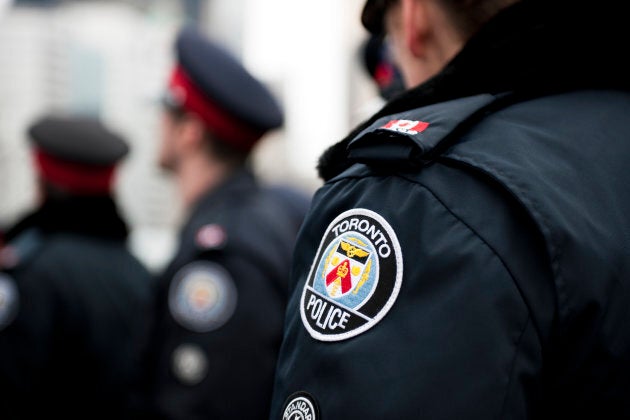 With files and translation from Andree Lau