When ratings agency Moody's offers a positive assessment of a real estate market, it might be wise to take that with a grain of salt.
Moody's recently gave Canada's housing market a clean bill of health, and says it is about to be sued by the U.S. Justice Department for its alleged role in the U.S. housing bubble that triggered the 2008 financial collapse.
The department will reportedly sue Moody's in civil court for inflating the value of mortgage-backed securities — large groups of mortgages that were packaged together and sold as investments.
The Justice Department's planned civil suit was made known by Moody's itself on Friday in a press release. The agency didn't release specifics on what it's accused of, but added that "a number of states" are also pursuing legal action against the company.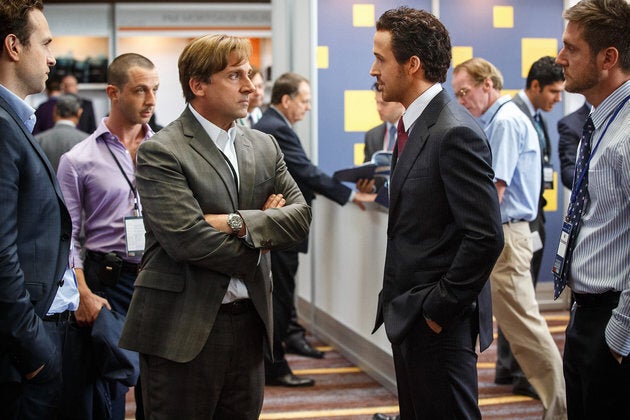 'The Big Short' laid it all out
Those who've seen the 2015 film "The Big Short" will be familiar with the overall allegation: When the U.S. housing market began to crash in 2007, certain rating agencies refused to downgrade mortgage-backed securities, many of which had their "AAA" ratings extended despite the fact many mortgage borrowers weren't making their payments.
That allowed some institutional investors to sell those mortgage securities at higher prices, forcing other investors to swallow the losses that followed.
The mess that resulted in the mortgage securities market was a major contributor to the US$1.9 trillion in losses and writedowns at banks worldwide during the financial crisis, Bloomberg reports.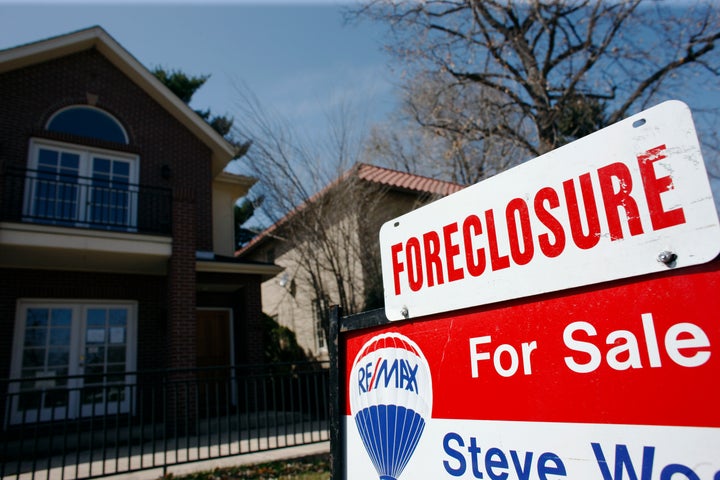 Moody's predicted last week Canada would largely avoid falling house prices in the coming years, despite the stricter mortgage rules put in place this month by the Trudeau government.
"While there has been much concern in Canada about an overheating housing market, we expect national house prices to avoid a significant correction," Moody's economist Andres Carbacho-Burgos said, as quoted at CBC.
The agency predicted a modest 3-per-cent decline for detached home prices in Vancouver, but noted it believes the city's detached market is some 60-per-cent overvalued. It predicted no declines for Toronto, but estimated the city's homes are 30-per-cent overvalued.
It also predicted price declines in Edmonton, Saskatchewan and Newfoundland— three places affected by the oil price drop.
The agency said in a report this summer saying Canada's banks could withstand the shock of a severe housing downturn, if one were to happen.