It wasn't what Orillia, Ont. resident Lloyd Readman was expecting to see when he glanced out to his backyard on Thursday. The homeowner came face-to-face with a 600-pound young cow moose that had wandered into town overnight and decided to set up shop on his lawn.
"It's good to see the wildlife," Readman told CTV News. "Just not in my back yard."
The moose was eventually tranquillized and moved to a remote location. It was reported to be in good condition late Thursday.
Watch the video above to see the commotion.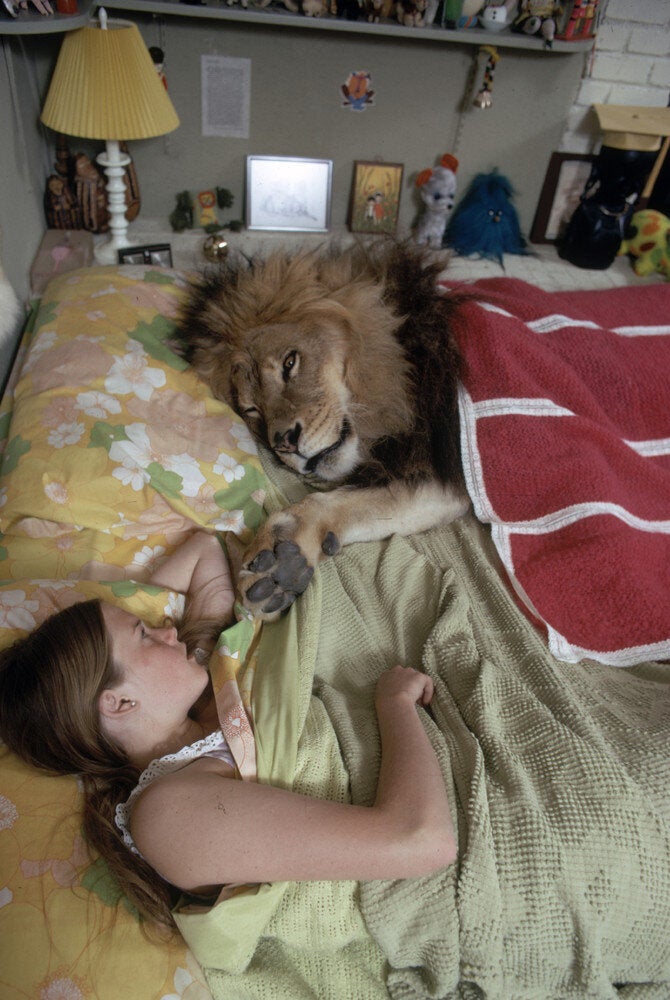 Wild Animals Who Are Part Of The Family