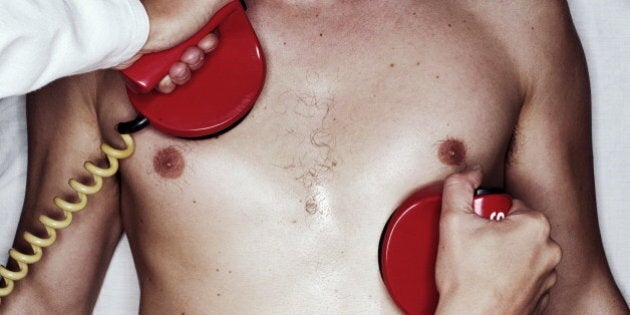 More Canadians are surviving heart attacks and stroke than ever before, according to a new report from the Heart and Stroke Foundation on Monday.
The death rate associated with heart attacks has dropped more than 75 per cent in the last 60 years. Today, more than 90 per cent of Canadians who experience a heart attack and more than 80 per cent who have a stroke will survive after hospitalization. According to the report, there were 165,000 survivors of heart attack and stroke last year alone.
But despite an increase in survival rates, the report also notes heart attack and stroke survivors still face challenges to recover, and are not always able to make life-saving changes. More than half of survivors polled in a survey say they couldn't maintain positive changes, while others say they didn't try at all.
"We cannot control all the factors that put us at risk for cardiovascular disease, but there are healthy changes people can make to largely prevent them from having a heart attack or stroke in the first place," said Dr. Beth Abramson, Heart and Stroke Foundation spokesperson in a statement.
Abramson says this includes eating a healthy diet, being physically active, being smoke-free, managing stress and limiting alcohol consumption — behaviours that survivors struggle with the most.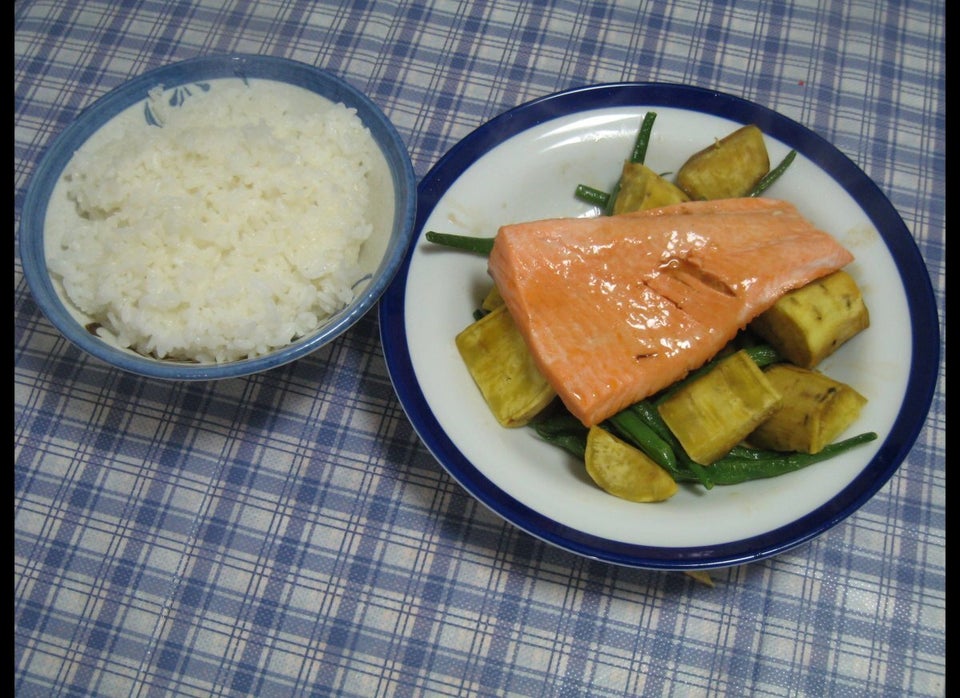 Best Foods For Your Heart