We overlooked some obvious newsmakers like Terry Fox, and some not-so-obvious but still memorable events like the bathtub races.
So we hope you enjoy, "More Signs You Grew Up In Vancouver In The '80s":
You were glued to the THRILLING marine and environmental adventures of the Roberts family.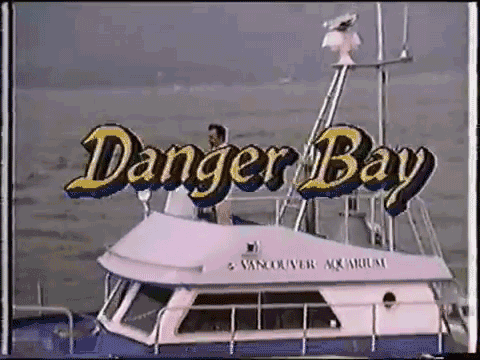 You rode the miniature train through Fantasy Garden.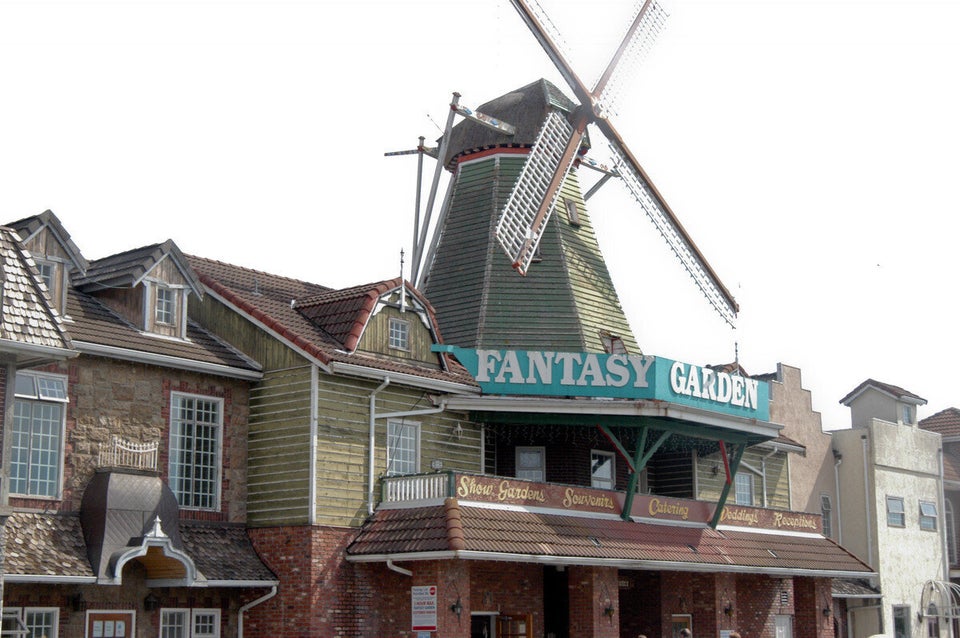 Terry Fox inspired you.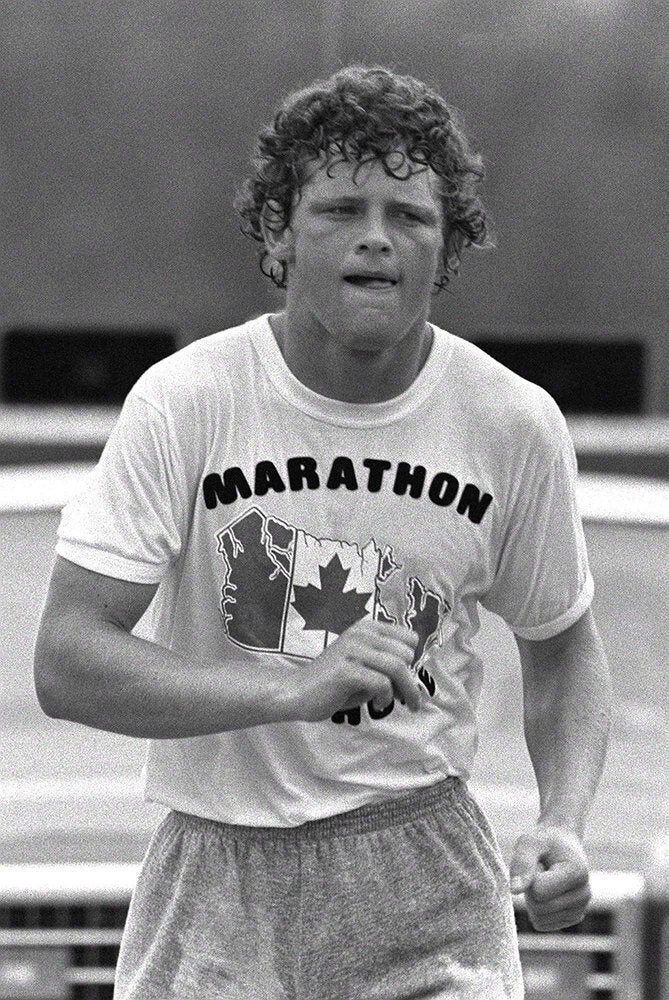 Coolest. Restaurant. Ever.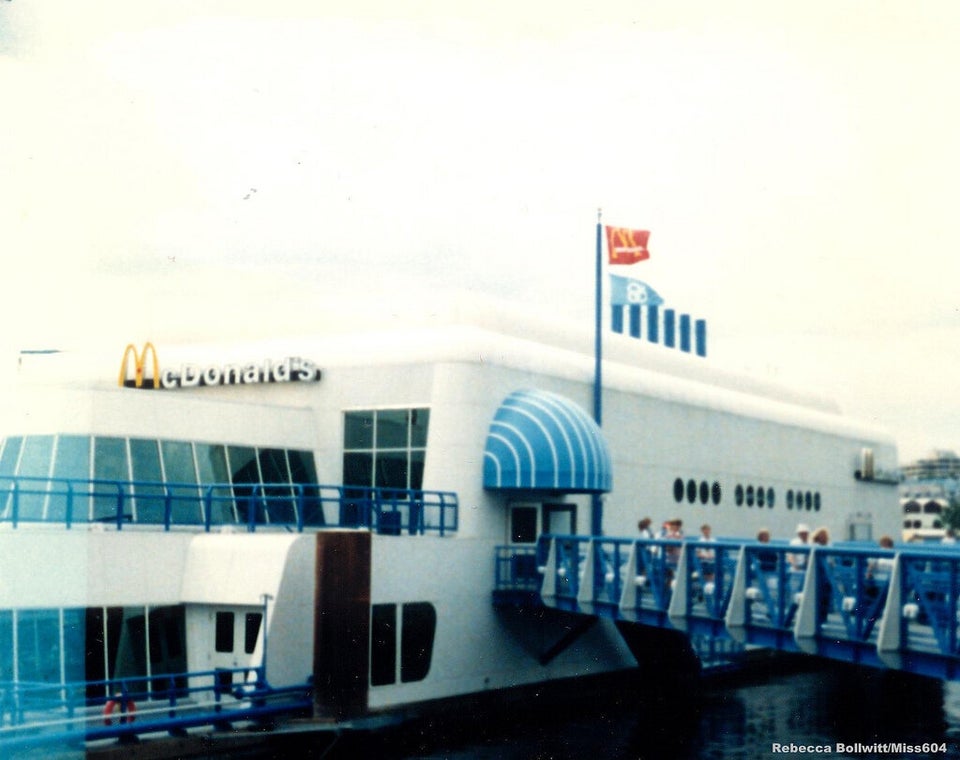 Princess Diana came for Expo '86.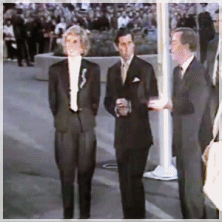 That denim store in Chinatown...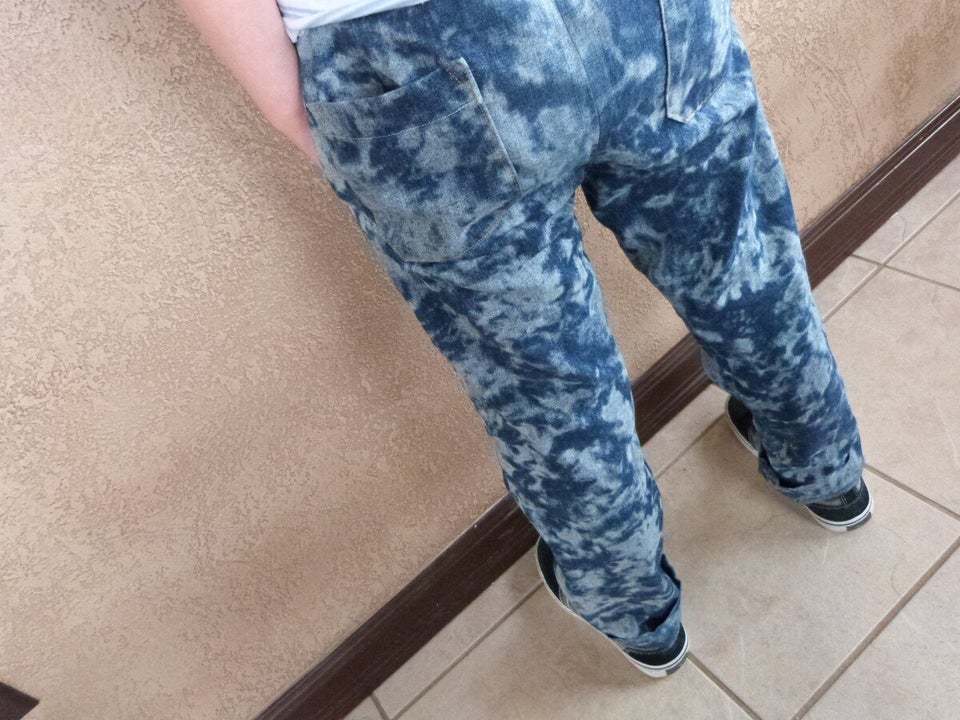 You stayed up to watch Terry David Mulligan on "Good Rockin' Tonite."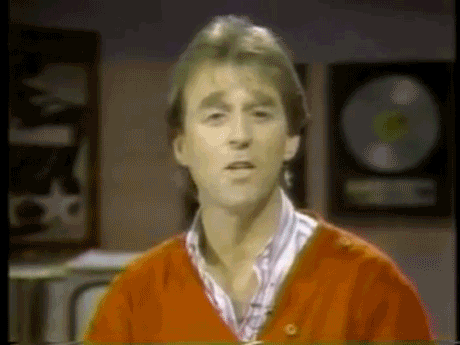 You always wondered that this meant.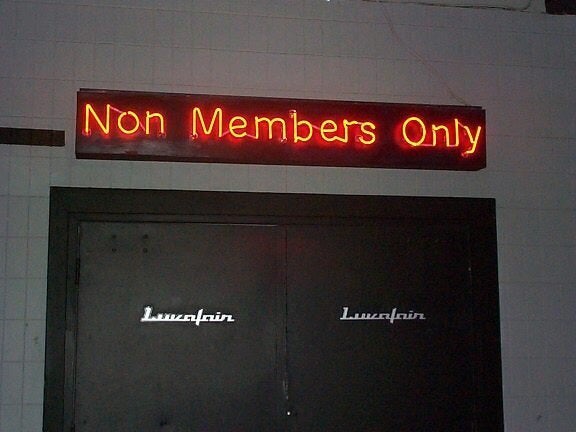 You skipped your heart out to raise money for Jump Rope For Heart.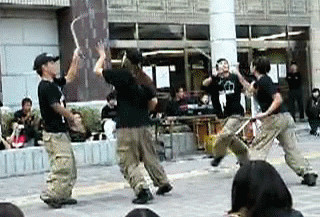 Nasty, pink fluoride pills.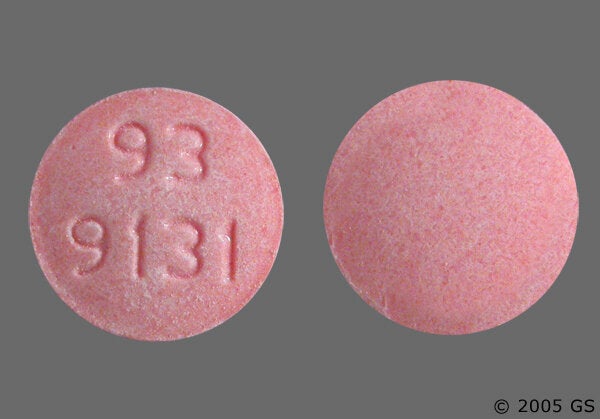 CFOX was the only radio station worth listening to.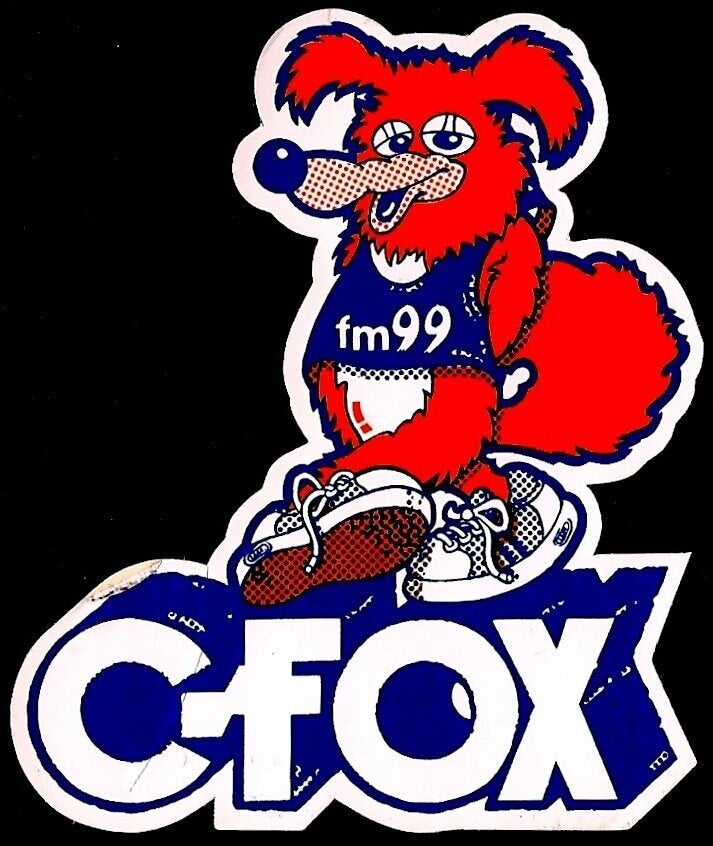 You watched this on TV.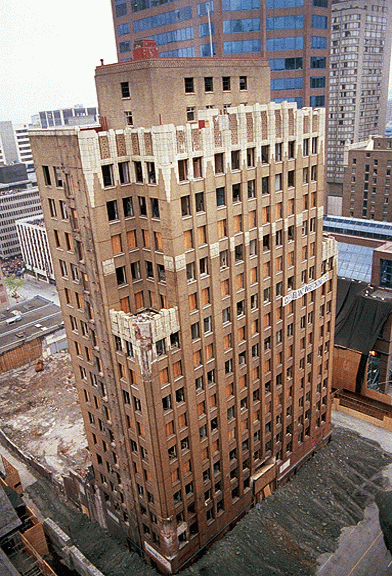 You watched bathtub races at Kits Beach.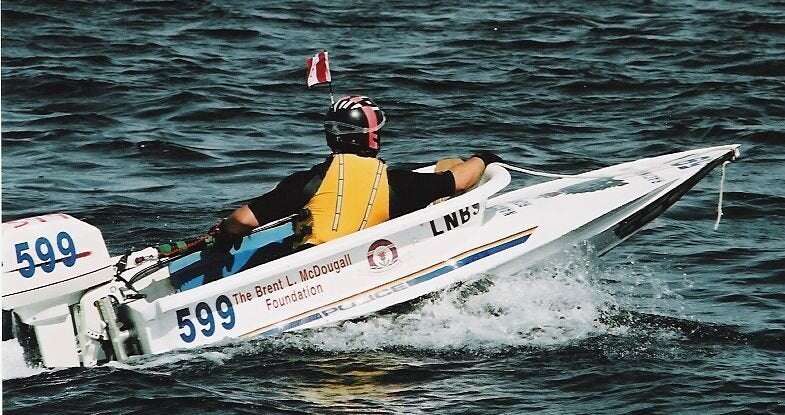 Trent Whaley/Wikimedia Commons
The Vancouver Indy was a really, really big deal.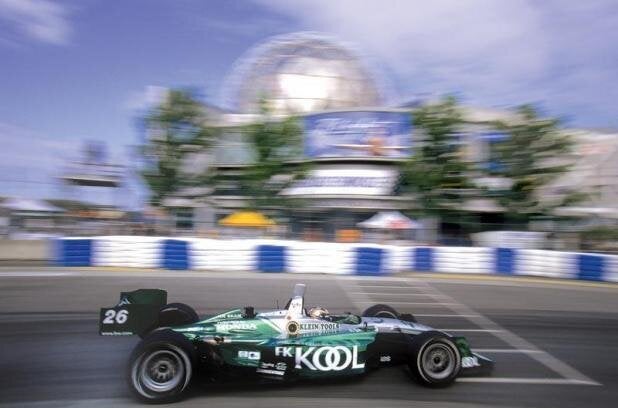 Three words: Biff and Bart.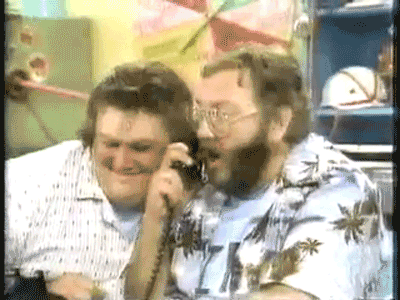 Like this article? Follow our Facebook page

Or follow us on Twitter
Popular in the Community