Anishinabe artist and writer Jay Odjick took to Twitter Monday to call out the lack of clean drinking water on many First Nations in Canada.
Odjick, a TV producer and comics creator, tweeted that his community hasn't had clean drinking water for decades.
Residents of the Quebec community haven't been able to use their tap water for cooking, drinking or brushing their teeth since 1999. But uranium was found in the drinking water as early as 1993. It took six years for Health Canada to issue the 1999 advisory, after members of the community expressed concern that people were getting cancer, according to a report by the Radiation Safety Institute of Canada.
The federal government's 2016 budget announced $1.8 billion to improve on-reserve water infrastructure over the next five years, including $4.9 million to improve housing, water and sewage in Kitigan Zibi.
But as of Dec. 31, 2016, there were still 127 drinking water advisories in Canada's provinces (not counting those in British Columbia, Yukon, Northwest Territories, Nunavut, or communities in the Saskatoon Tribal Council). Out of those, 96 advisories had been in place for over a year. Some have been around for decades.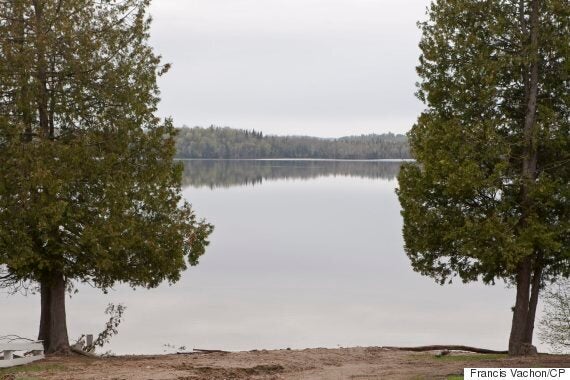 There are three types of drinking water advisories in Canada:
boil water advisories
an order not to consume tap water, but the water is still safe for showers or baths
do not use warnings, which mean the water isn't safe to use at all
Ontario's Neskantaga First Nation has been on a boil water advisory for 23 years.
In 2013, Neskantaga instituted a state of emergency after four members of the community of 300 committed suicide — and the First Nation's chief says he won't lift the emergency until the government has addressed the poor living conditions residents cope with daily.
One 18-year-old former resident, who moved away to seek mental health support, told CBC News that showering — which was supposed to be safe — left her body covered in blisters.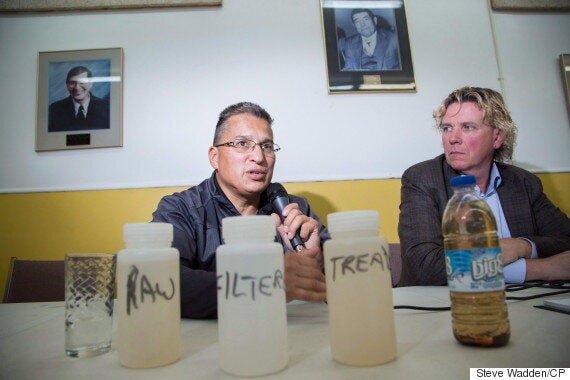 In February, the David Suzuki Foundation and the Council of Canadians released a report that found Canada's government is not on track to resolve drinking water problems within its five year goal.
The organizations looked at nine Ontario First Nations under drinking water advisories. Only three of the nine had seen significant progress in improving their drinking water over the past year, and the report said there was still a possibility that the advisories might not be lifted in five years. In the case of Constance Lake First Nation, the advisory was lifted but the community still needs nearly $800,000 in repairs to keep systems running safely.
Other drinking water advisories remain voluntary, the report said.
The United Nations and Human Rights Watch have also called on Prime Minister Justin Trudeau to address the issue.
"This isn't just a campaign promise but a human rights obligation," wrote HRW senior researcher Amanda Klasing in a report.
Many are concerned that the government will not fulfill its promise.
"During the election campaign (Trudeau) and his party convinced a lot of our people who normally don't vote in elections to step forward and come to vote with the hope that change would come about. But change has been very slow in coming," Jean Guy Whiteduck, chief of the Kitigan Zibi Anishinabeg, told The National Post.
Odjick said Canadians need to speak up.
"This is the reality of First Nations in Canada in 2017. And we need Canadians to help. Tell the Canadian government this is unacceptable," he tweeted.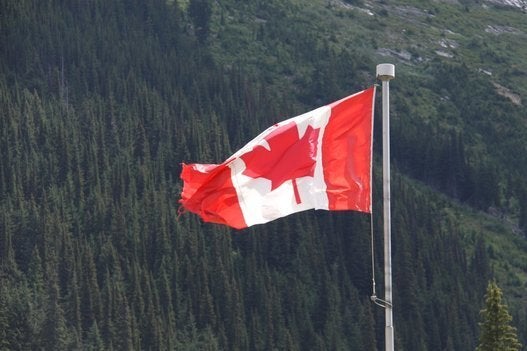 11 Facts About Canada's First Nations