As consumer debt continues to expand, a new study finds many Canadians have a rosier view of their debt situation than they should.
Consumer credit site RateSupermarket polled more than 6,000 Canadians on their perceptions of their debt, and found that 27.5 per cent "are wrong in how they perceive their debt," with 22 per cent believing they owe less than the national average, when in fact they owe more.
The average credit card balance in Canada is $2,627, but more than one in five — 20.7 per cent — of consumers carry more than $5,000 on their credit card, the survey found.
Among people who owe more than $8,000, nearly half believed they carry an average amount of credit card debt, the survey found. Overall, nearly two-thirds of credit card holders believe they have an average amount of debt. Only 10.9 per cent believed they have less debt than average.
"We found that Canadians want to believe their credit habits are sustainable and responsible," RateSupermarket editor Penelope Graham said. "However, 42 per cent of those who believe their debt is on par with the average are actually carrying more than the norm."
But the study also found many others are more pessimistic about their debt than they need to be, and the number of Canadians with no credit card debt at all is growing.
Some 35 per cent of respondents who said they have more debt than average actually had less.
The share of respondents who said they have no credit card debt was 18.4 per cent in RateSupermarket's survey, a 5.3 percentage point increase from a 2012 survey.
The share of consumers who said they are "comfortable" with their level of debt grew to 39 per cent, an increase of five percentage points.
Check out RateSupermarket's infographic on debt denial.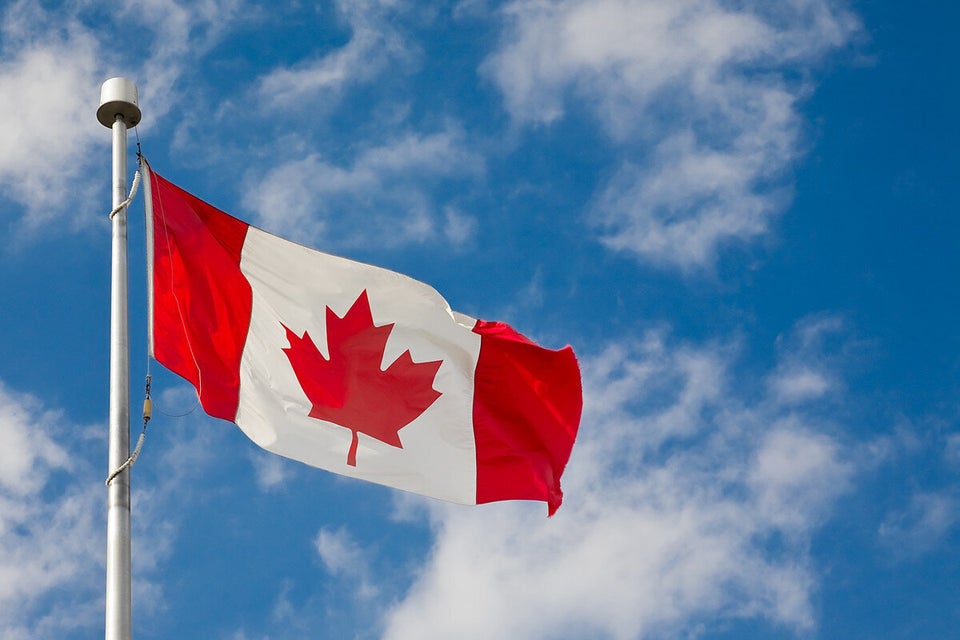 Consumer Debt Per Person (2014)