We all have those days where we just want to hit the snooze button for a little bit longer, or even worse, miss our alarm altogether.
Luckily there are some time-saving beauty hacks that can help you get to work in time, while still looking presentable.
From using spray-on moisturizer to applying red lipstick for an instant boost, check out Buzz60's best morning beauty hacks in the video above.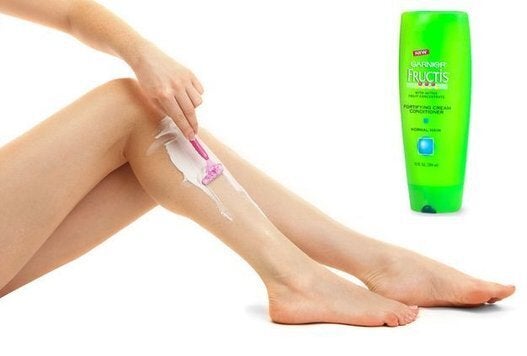 15 Life-Changing Beauty Hacks