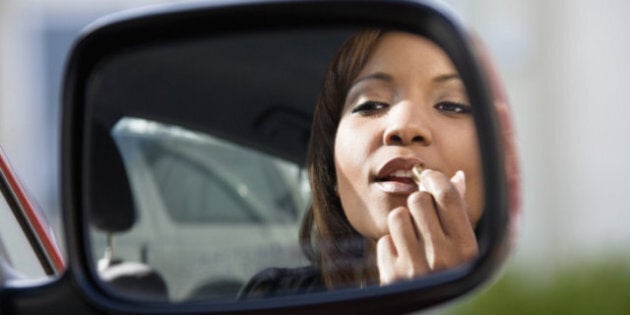 You're late for work and didn't have time to put your face together. So you glance in your car's rearview mirror -- or use the bus doors as a wall for support -- and somehow manage to apply lipstick during your commute. If this sounds familiar, you're not alone.
The study also found 89 per cent of women touch-up their look on transit, and lipstick is the most applied product during a commute. The trickiest thing to do in a rush? Only 33 per cent of women are brave enough to apply eyeliner on the go.
If you're in a rush and looking for ways to pull yourself together in the morning, here are some tips to consider.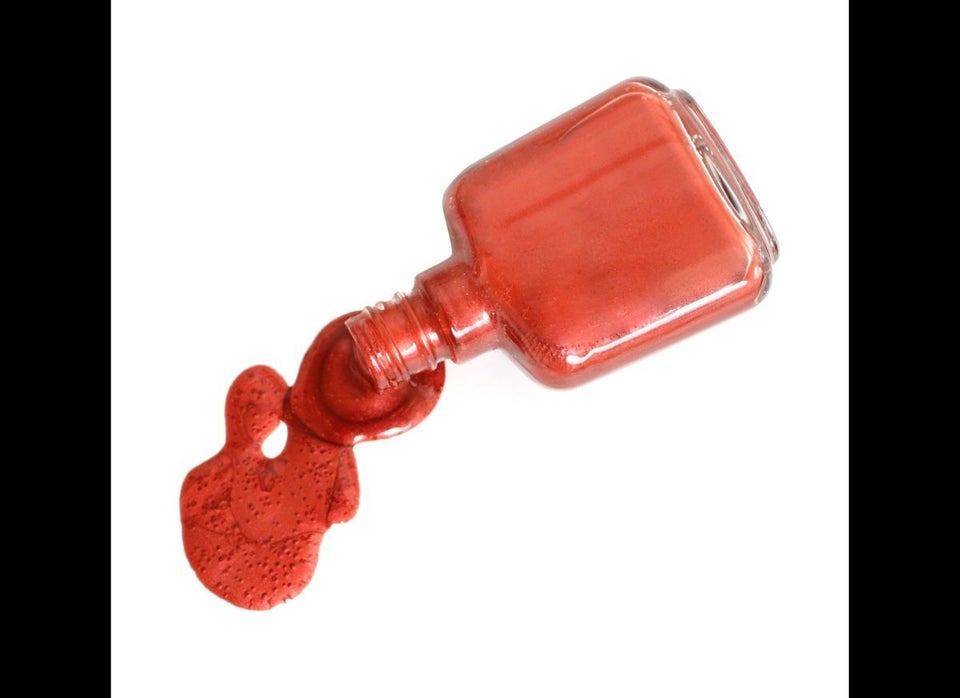 Tips For Makeup On The Go
Popular in the Community