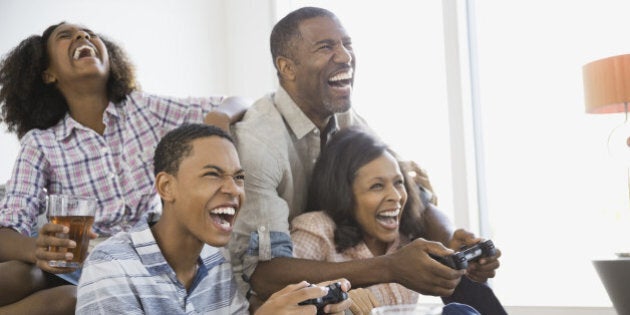 Applying for a mortgage will be one of the most important financial decisions you'll have to make in your life, so you need to make sure you're well-versed and ready for the responsibilities associated with getting a loan. While browsing online will give you a few tips and pointers, there really is no substitute for sitting down with a financial advisor. Booking an appointment with a Scotiabank advisor will give you access to expert advice on anything from market situations to loan expectations. At the end of the day, these finance friends are an invaluable part of the home financing process. Here are a few reasons why, presented in partnership with Scotiabank.*
While you may have a decent handle on the basics involved in getting a mortgage, Scotiabank advisors are specifically trained to be well-versed in every facet of the homeownership process. Why take a gamble on securing a loan on your own when you can have expert advice your side?
2. Building a relationship
Having someone that understands your financial history will prove to be helpful in this process. Having an advisor that takes the time to get to know you and your goals will provide a sense of security and background knowledge you otherwise wouldn't have.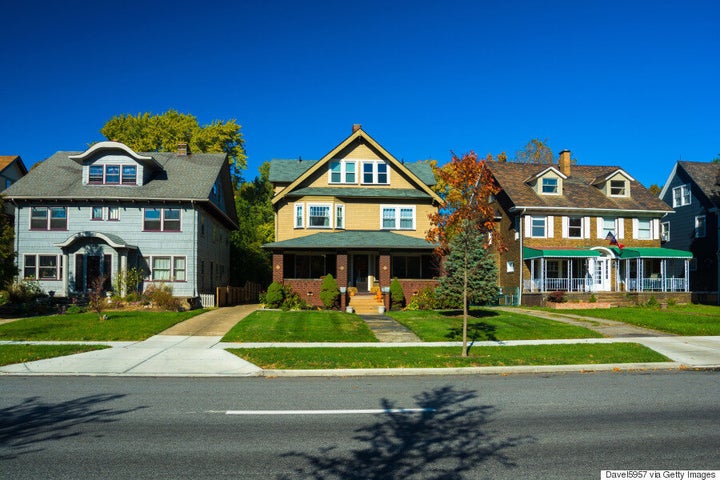 3. Hang onto your credit rating
This means encouraging consumers to build a good credit history. Ways you can do this include paying bills on time and paying your credit card on time.
4. Becoming mortgage-free faster
Possessing both market knowledge and taking the time to get an understanding of your financial situation means Scotiabank advisors are able to create a mortgage plan suited to your needs. Whether it's a short-term or long-term plan, their knowledge and advice will help you pay down your loan as fast as possible.
5. Looking beyond just the rate
As industry professionals, Scotiabank advisors help you get the mortgage that's right for you. Scouring online for deals on your own does not take into consideration all your mortgage needs.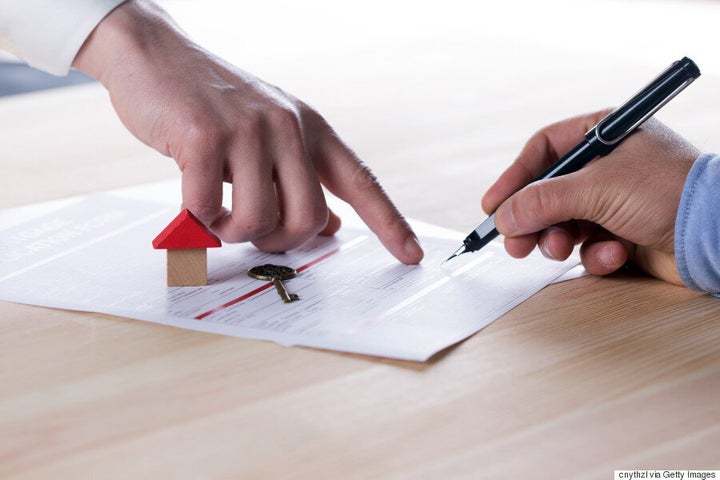 6. Weighing your options between mortgage plans
There are a number of mortgage options you can choose from out there, which can be overwhelming. Speaking with a Scotiabank advisor can help you navigate through the various requirements for setting up a loan, while giving you added insight on the differences between fixed and variable rates, and exploring flexible mortgage options. There's plenty to think about and advisors are there to help you sort out the details.
7. Working on your behalf
Once you set yourself up with an advisor, they'll be working with you to understand your individual needs so they can get you the mortgage that's right for you. It's in an advisor's best interest to get you the mortgage that's right for your individual situation.
There are multiple ways to connect with Scotiabank's team of advisors. For some, a consultation at home will be better than a meet-and-greet in the branch. An advisor can meet you in the environment that's most comfortable to you. If you're on the go, keep in mind that you can likewise discuss long or short term goals with an advisor over the phone or by e-mail.
A Scotiabank mortgage advisor will help you navigate through the most important financial moments in your life and help you realize that there's more to a mortgage than just the rate. Set up an appointment with a Scotiabank advisor today.
Registered trademark of The Bank of Nova Scotia.
*All mortgage applications are subject to meeting Scotiabank's standard credit criteria, residential mortgage standards and maximum permitted loan amounts.