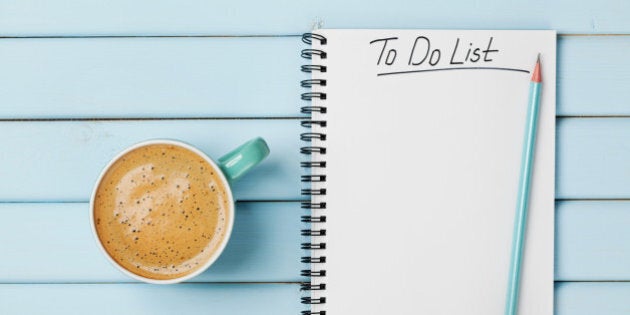 For many Canadians, their monthly mortgage payment is their largest expense. And so, when it comes time to renew your mortgage there are many things to consider. First, you need to establish the steps and understand why they're important. On top of that, you want to ensure that you can find the right mortgage solution that meets your needs, which may include the most competitive interest rate and payment options while securing interest savings. We do a comprehensive run-through of the appropriate steps to take when renewing your home mortgage with this handy checklist, presented in partnership with Manulife One.
When it comes to renewing your mortgage, being proactive is the name of the game. Start your research well in advance to have an understanding of all the latest mortgage product information — including rates, prepayment options, product features and terms and conditions — from a range of lenders.
Also be prepared to shop around. Many lenders allow you to renew well in advance of the mortgage maturity date without incurring a prepayment charge.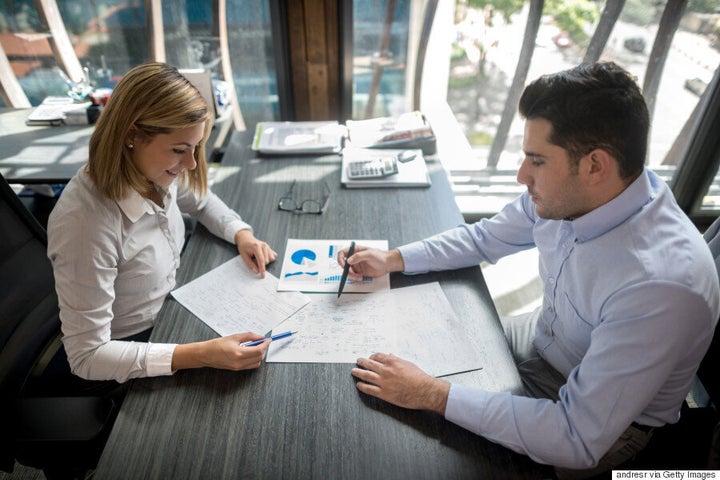 Review your financial goals and needs
Conducting a careful assessment and review of your financial situation can go a long way in helping determine the mortgage terms that are right for you. Chances are, your current financial goals and requirements have shifted since you started your present mortgage term. Assess whether a fixed rate or variable rate would be the best fit for your present and future needs. Also, consider all of your financial requirements, including the need for favourable prepayment options. Assessing your present budget can put you in a better position to choose an ideal mortgage and term length.
Negotiate for a better rate
During the mortgage renewal process, understand that you don't have to accept the rate your current lender is offering and never be afraid to ask your lender for a better rate. While selecting a new lender will often be the best bet in getting a better rate, it is always worth it to negotiate with your current lender to minimize rate risk overall. It's also important to look beyond the rate and understand the difference between interest rate and interest savings. A Manulife One account, for example, allows you to deposit your income which reduces your debt and could save you thousands in interest.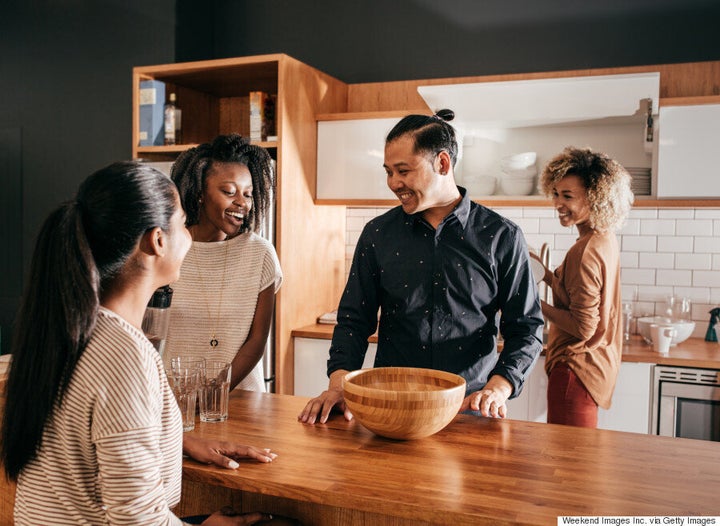 Secure a mortgage rate hold
After shopping early, reviewing your financial budget, and negotiating the best rate, be sure to request a mortgage rate hold. Depending on the mortgage lender, you can ask that they place a hold on the interest rate for up to 120 days — meaning if rates change, you can still secure the best rate available. Another thing to consider is potentially renewing within the last 30 days before the term is up — which can often be a strategic time to negotiate the best lender offer.
When renewing your mortgage consider how flexible it is. Look beyond the interest rate to understand restrictions and prepayment options. A Manulife One account, for example, gives you the financial flexibility to pay down your debt on your terms because there are no payment restrictions. It also gives you freedom to access the equity in your home up to your borrowing limit when the need arises. By combining your mortgage, line of credit, savings and income into a Manulife One account, Canadians can also simplify their banking options, reduce their interest costs, and potentially be debt-free years sooner.
Traditional mortgage solutions can trap homeowners into a system of inflexible payments and control how quickly you can pay down debt. It's time for the truth – it's time everyone knows how Manulife One can offer freedom, flexibility, simplicity, and interest savings.