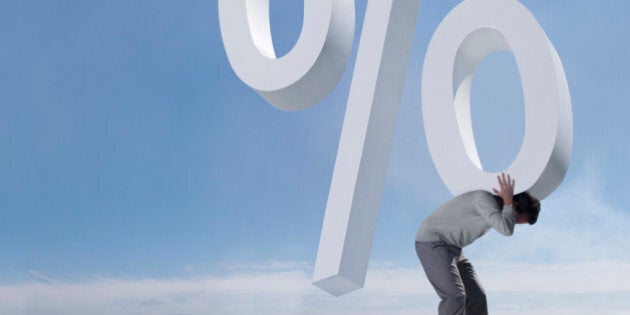 CORRECTION: An earlier version of this story reported that mortgage debt has doubled in Canada in the past four years. While it is true that mortgage debt has climbed significantly, the actual rate of mortgage growth is not as steep as we had reported.

The story had reported that mortgage debt climbed to $879 billion in June, 2013, from $436.6 billion in June, 2009.

As several HuffPost readers pointed out, Canada's banks changed their accounting standards for mortgages in 2011. Prior to that date, the banks did not count securitized mortgages as part of their overall mortgage holdings.

In 2011 that changed, and securitized mortgages were added to the tally. As a result, the numbers show a sharp jump in 2011 that does not reflect an increase in actual mortgages being issued.

It is clear that mortgage debt was on a steady upward climb before and after the accounting rules change. However, the assertion that mortgage debt doubled is not correct. The story below has been edited to reflect this.

The Huffington Post Canada regrets the error, and thanks readers who alerted us to it.
Original story follows below.
The Bank of Canada kept its key interest rate at a very low one per cent for the 24th time in a row this week, a move that surprised nobody.
But we are now approaching four years since the bank dropped its rate to rock-bottom levels, and while most economists agree the move was needed to keep Canada's economy (relatively) healthy during these years of turmoil, those low rates have had some negative effect.
Even with the housing market undergoing a "mini slump" over the past year, mortgage debt grew at nearly double income growth over that period. That indicates Canadians' mortgage debt, as a share of income, continues to climb.
With so much riding on the ability of Canadians to pay their mortgages, Bank of Canada Governor Stephen Poloz is in no hurry to hike interest rates.
But it's inevitable that they will start rising, and for holders of fixed-rate mortgages, they've already begun rising. That's thanks to rising bond yields, which are pushing up the cost of banks' mortgage lending.
A rise of that much would make payments less affordable for mortgage holders, and would price a significant portion of home-buyers out of the market — not to mention the downward pressure it would put on house prices.
The good news? Canadians are taking on debt at a slower pace than at any time in the past 17 years, BMO Nesbitt Burns reported this week. Household credit grew four per cent in the past year, the slowest pace since 1996. But even that slow pace is still faster than income growth, which is hovering at around 2.5 per cent annually.
Given the enormous debt burdens Canadians have run up in these years of rock-bottom rates, an upward adjustment in interest rates — even if painful to homeowners — might be just what's needed to keep Canadians out of bankruptcy court.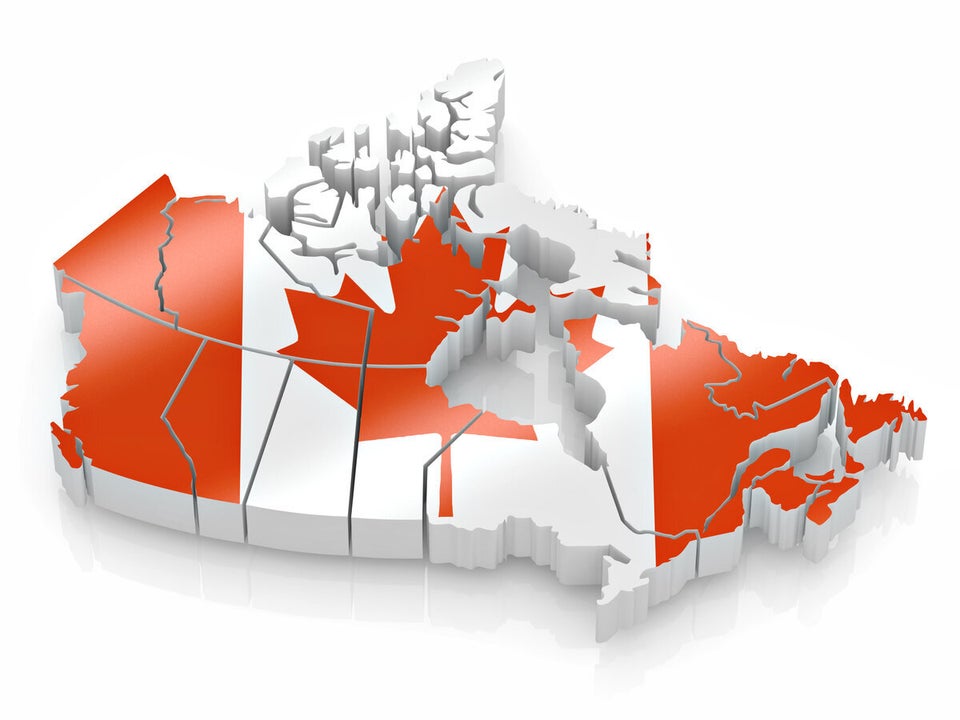 Provinces In Most Financial Trouble - 2013 Numbers