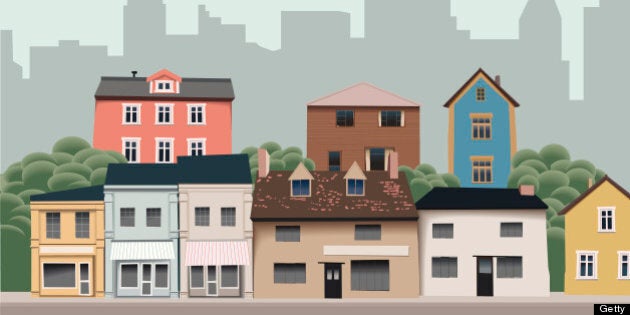 Canada's banks have declared a "soft landing" for the housing market, noting with evident relief that home sales in markets like Vancouver and Calgary have recently been showing surprising strength. (Sales in Toronto's incomprehensible housing market slumped one per cent even as prices jumped 4.7 per cent in June.)
Dunning, who carried out the study for his private research firm, looked at the Toronto housing market. He found that a relatively small one percentage point increase in mortgage rates would result in a decline in home sales in the metro area of 15.3 per cent by 2015. Prices would drop about six per cent during that period, to an average of around $470,000, compared to $504,000 today.
Even a half-percentage point rate hike would mean an 8.8-per-cent decline in sales and a 2.6-per-cent decrease in prices, Dunning predicted.
Put simply, Canada's housing market would have a hard time handling even a small interest rate hike.
Which is alarming, because, as previously mentioned, rate hikes are happening. Government of Canada bond yields, which are linked to fixed-rate mortgage rates, have spiked sharply in the past few months, forcing banks to raise mortgage rates.
Story continues below slideshow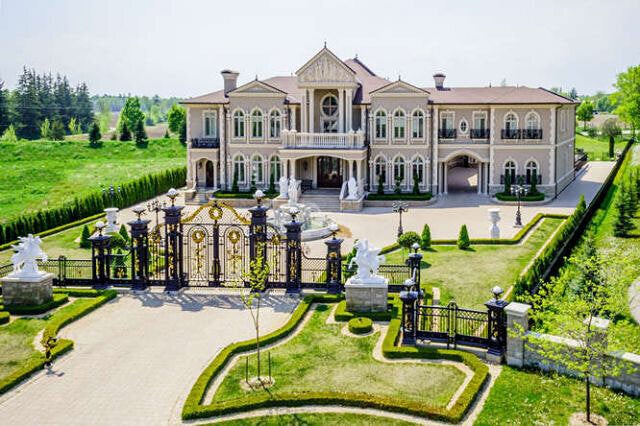 Most Expensive Houses For Sale In Canada - June 2013
That prompted Federal Reserve Chairman Ben Bernanke to suggest the Fed would start withdrawing its massive stimulus program before the end of the year. The suggestion tanked the markets a few weeks ago, but also sent bond yields soaring, with mortgage rate hikes just behind.
So in other words, a return to normal economic conditions, complete with a return to normal interest rate levels, could pretty much sink the housing market. Uh oh.
But Dunning doesn't think this is likely. Perhaps ironically, he expects Canada's housing market to be held up by continuing global economic weakness.
"The fiscal reconstruction of Europe is going to be a drag on the world economy for years, which will result in sustained pressure on resource industries, negatively affecting countries like Canada and Australia that are heavily reliant on resources," he wrote.
"In short, I am not convinced that the rise of interest rates is justified, and we could see some retreat during the coming months."
So thank the heavens for the ongoing economic crisis — it might just save Canadian homeowners.