Mark the start of 2019 on your calendar. That could be when the housing juggernauts in Ontario and British Columbia finally come to a halt.
A new report predicts mortgage rates will rise as much as two percentage points by early 2019 — an increase that could put serious pressure on home affordability, and bring an end to soaring house prices in the Toronto and Vancouver areas.
"Borrowers should … make sure they can face an average increase of approximately 2 per cent in mortgage rates over the medium term," economists at Desjardins noted in an analysis published Thursday.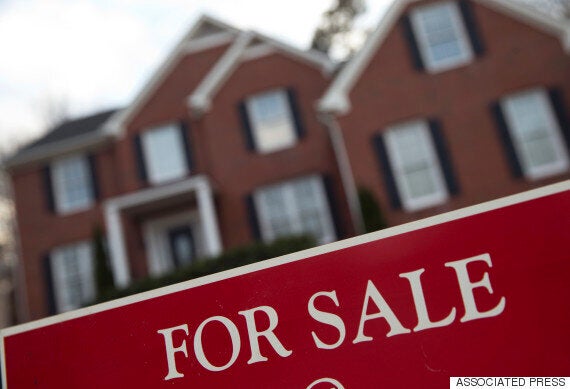 Homeowners "shouldn't be caught off-guard if, in five years, the mortgage rates of less than three per cent currently being obtained by some borrowers have been replaced with rates closer to five per cent." They noted this is particularly important for borrowers who still have several renewals left on their mortgage.
In its baseline scenario, Desjardins sees fixed-rate mortgages rising one percentage point between now and early 2019. And if the economy outperforms expectations, rates could rise by two percentage points by that time.
While that may seem like a small increase, economists note that, with Canadian household debt at record highs, even a small increase in rates could put financial stress on many people.
In an analysis last month, National Bank of Canada estimated that a one-percentage point increase in mortgage rates would add $388 to the monthly mortgage payment on an average house in Vancouver, and $369 to the average payment in Toronto.
"With the housing affordability problem in these markets being already acute, we doubt current home prices could resist such an interest rate hike," economists Mathieu Arsenault and Kyle Dahms wrote.
Coming Soon: The Home Stretch

Get the news and analysis you need on Canada's housing market with our weekly newsletter (launching soon). Sign up below and don't miss the first issue.
The federal government is aware of the problem. It tightened mortgage rules last fall, requiring a "stress test" to ensure borrowers can handle their mortgage at the Bank of Canada's posted mortgage rate. It currently sits at 4.64 per cent, about 1.5 percentage points higher than the discount rates the banks are offering on five-year fixed-rate mortgages.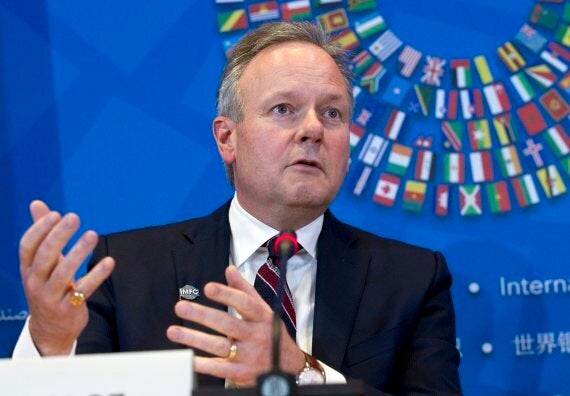 But Canadians can at least take comfort in the likelihood that interest rate increases will come slowly, the Desjardins report says.
"Fortunately, there are no signs pointing to a drastic interest rate hike," the economists wrote.
They noted that the Bank of Canada "is well aware of the debt situation in Canada and will do everything in its power to prevent a sudden rise in rates."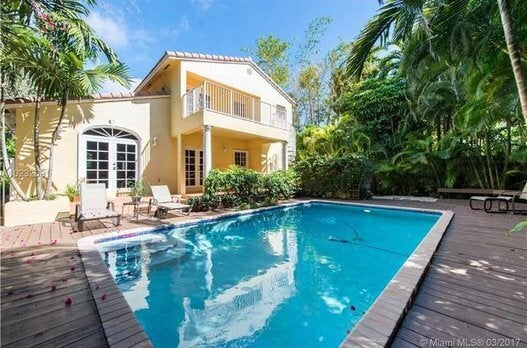 What Toronto's Average House Price Will Buy You (April 2017)