 The minister had warned Canada's lenders last week against launching a new mortgage war, after BMO brought back its 2.99 per cent rate for a five-year fixed term mortgage.
But it seems mortgage lenders (and even the big banks themselves) aren't actually listening to Flaherty, as a growing number of brokers are dropping their rates to below even that of BMO.
And while that may be good for prospective home-buyers, it could prove in the long term to be bad news for Canada's economy. With household debt already at sky-high record rates, further increases in mortgage debt could prove unsustainable.
None of those lenders are the major banks; of them, only TD Bank has come close to matching BMO's rate with a 3.19 per cent offer for a five-year fixed mortgage.
But what banks officially advertise and what they offer you when you walk through the door can be two different things.
"Such rock-bottom rates are becoming commonplace," the RateSupermarket blog reports. "With a buyer pool shrunk by CMHC mortgage rule changes, and softening sales nationwide, lenders have been playing the 'how low can you go?' game for some time now."
RateSupermarket notes that Butler Mortgages is offering a 2.77 per cent mortgage in Ontario, and "broker-offered rates below 2.8 per cent have become the norm."
It's precisely the "how low can you go" game that Flaherty warned financial institutions against last week.
That's a pretty clear indication that Flaherty is worried Canada could be following the U.S. down the path of irresponsible lending.
At the heart of the problem are two interrelated issues: Household debt and overpriced housing.
With rock-bottom mortgage rates, house prices could now push even higher, which in turn could set the housing market up for an even bigger correction if and when the time comes.
At these house price levels, even a small increase in interest rates could sink many homeowners.
But that's a warning bell to which many in the industry simply aren't listening.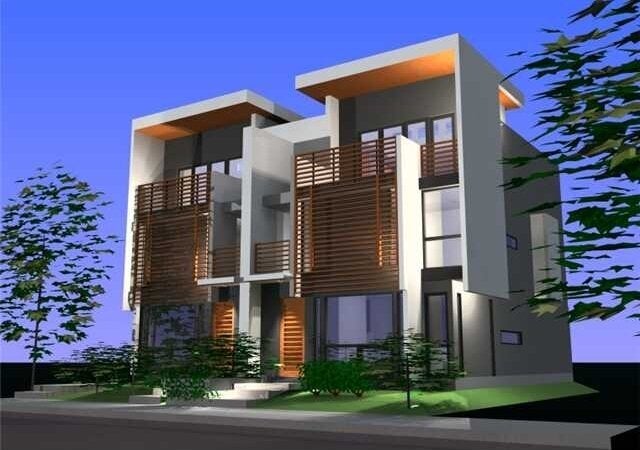 What $1 Million Will Buy You Across Canada
Popular in the Community