While we were thrilled to see these tall blonds embody Mattel's iconic doll (seriously, who else could make Barbie look so cool?), we couldn't help but notice one not-so-tiny Photoshop flaw: a missing leg.
Surprisingly, Sasha Luss' left limb is missing from the shot and we can't seem to figure out why. After all, the ad makes a point of showing off the models in all their leggy glory by placing them in cute crop tops and mini-skirts.
While it's possible that Sasha is popping her leg back to create some stunning symmetry, we still think the image looks incredibly odd once you notice the mishap (and where did her foot go??).
But on the bright side, the models certainly brought their A-game when personifying the classic doll. In fact, they do such a great job giving the collection a playful, yet sophisticated feel, that we can almost forgive the mistake. Almost.
What do you think? Is Sasha Luss's leg Photoshopped or is it just pushed back?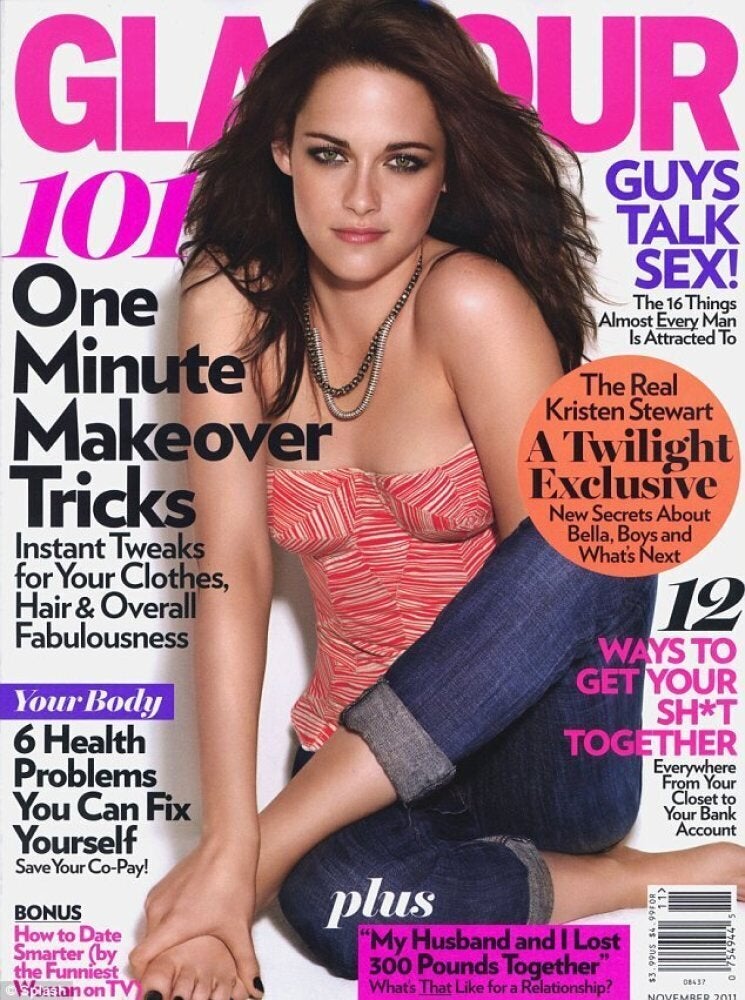 When Photoshop Goes Wrong...
Popular in the Community