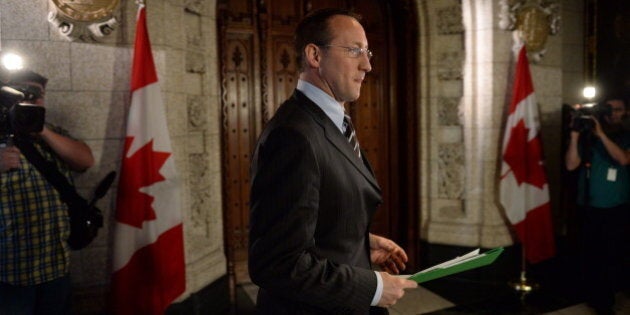 A new poll suggests Canadians are giving a thumbs down to the Conservative government's cyberbullying legislation, at least when asked about elements of Bill C-13 that have nothing to do with cyberbullying.
The poll by Forum Research, conducted June 13-14 and surveying 1,433 Canadians via interactive voice response, showed more than two-thirds of Canadians disapproved of a stipulation in the controversial bill that would allow authorities to access personal data without a warrant.
The vast majority of Canadians who have posted personal data online, or 79 per cent, said they expect their personal information to remain confidential and private. This misplaced trust increases with age, yet 72 per cent of young Canadians still expect privacy online.
So it comes as little surprise that 73 per cent of Canadians said they disapproved of Bill C-13, or more particularly the element dealing with warrantless access to personal data.
The survey question itself lays out this aspect in stark terms: "The federal government has tabled Bill C-13, which would allow any public officer, including police, sheriffs and tax officials to request online data about customers from telecommunications companies, while providing those companies with immunity from prosecution for supplying the data. Do you approve or disapprove of this bill?"
It is hard to imagine that anyone could say they approve of this without any context. Why are these authorities asking for the data? Does it matter?
Just 15 per cent of Canadians said they approved of this, though there was no single demographic profile that identified this group. They were more Conservative-voting, however, with 24 per cent of Tory supporters approving of the bill, compared to 14 per cent of Liberals and just nine per cent of New Democrats. Still, most Tory voters disapproved.
It's interesting, however, that despite disapproval of the bill, Canadians have a high level of trust with the organizations that may request the data. The Canadian Security and Intelligence Service, better known as CSIS, had some or a great deal of trust of 54 per cent of respondents when it came to their private data. That increased to 70 per cent for the Canada Revenue Agency (CRA) and 71 per cent for the RCMP.
Still, 69 per cent of Canadians said they disapproved of telecommunications companies having handed over their data to the authorities on (most) requests. Accordingly, a majority of Canadians (58 per cent) said they did not trust companies like Bell, Telus, or Rogers with their private data.
This all makes for an interesting portrait of how Canadians feel about their private data. They expect it to be kept private, and disapprove of elements of the new bill that will breach that privacy. They don't expect the telecommunications companies collecting their data to keep it private, but do expect organizations like CSIS, CRA, and the RCMP will once they get it — even if they don't think they should.
Canadians' disapproval of Bill C-13, then, would appear to be less about mistrusting the authorities with their data than the principle of whether they should have access to it in the first place.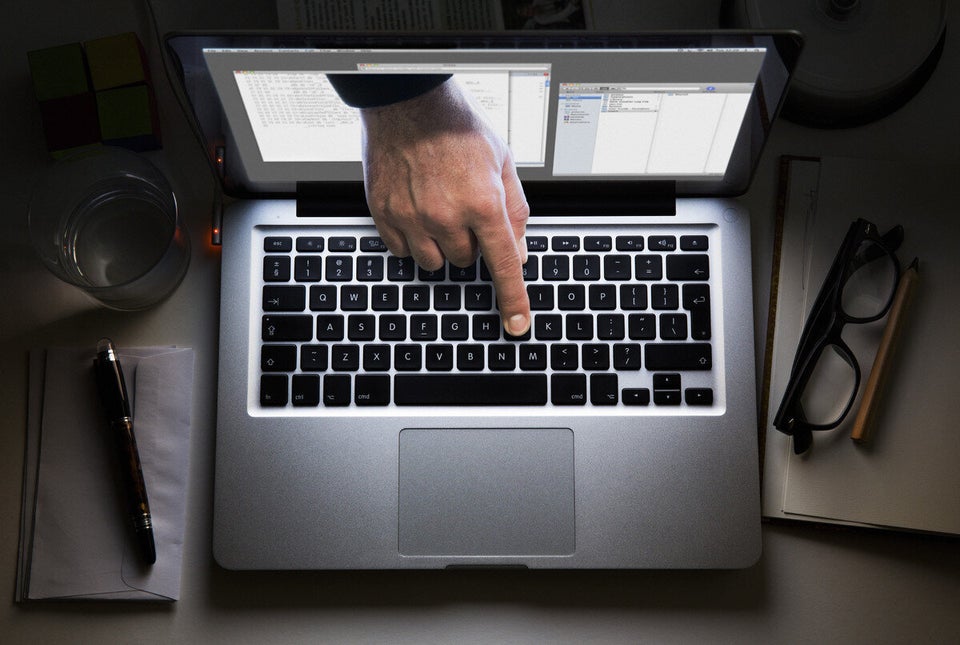 12 Things Harper Doesn't Want You To Know About Spying On Canadians