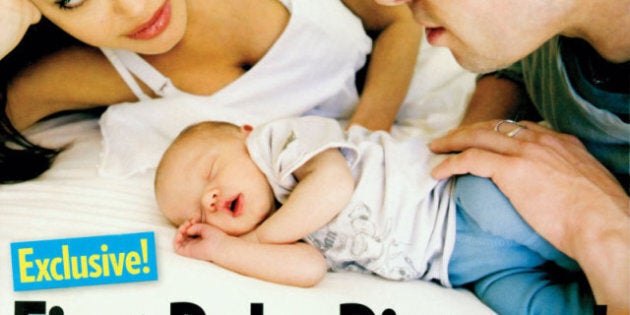 From Brangelina's pricey twins to Britney Spears's kid sister's bundle of joy, celebrities have been taking those first precious moments and turn them into millions of dollars on the covers of magazines for years now.
The money could be given to charity -- Brangelina reportedly donated the $11 million People paid for a glimpse of their newborn twins-- or (we hope) put towards the child's future.
Others have opted not to share their personal life with the world -- or tried to, at least. When Bollywood starlet Aishwarya Rai gave birth to a baby girl last month, it only took weeks before fake baby pictures were released on the Internet, and now reports claim the family will not be selling the baby's pictures at all.
But is this payout worth it for magazines? Some say buying expensive cover shots will help the publication rake in more revenue -- and who wouldn't want to see pictures of what happens when two beautiful celebrities reproduce?
"There is an old saying: Give me a picture of a baby, a beautiful woman, chocolate or a dog, and I will sell a magazine," Samir Husni, director of the Magazine Innovation Center at the University of Mississippi, said in an interview with ABC News, after Brangelina's twins made millions.
Check out the top ten most expensive baby photos.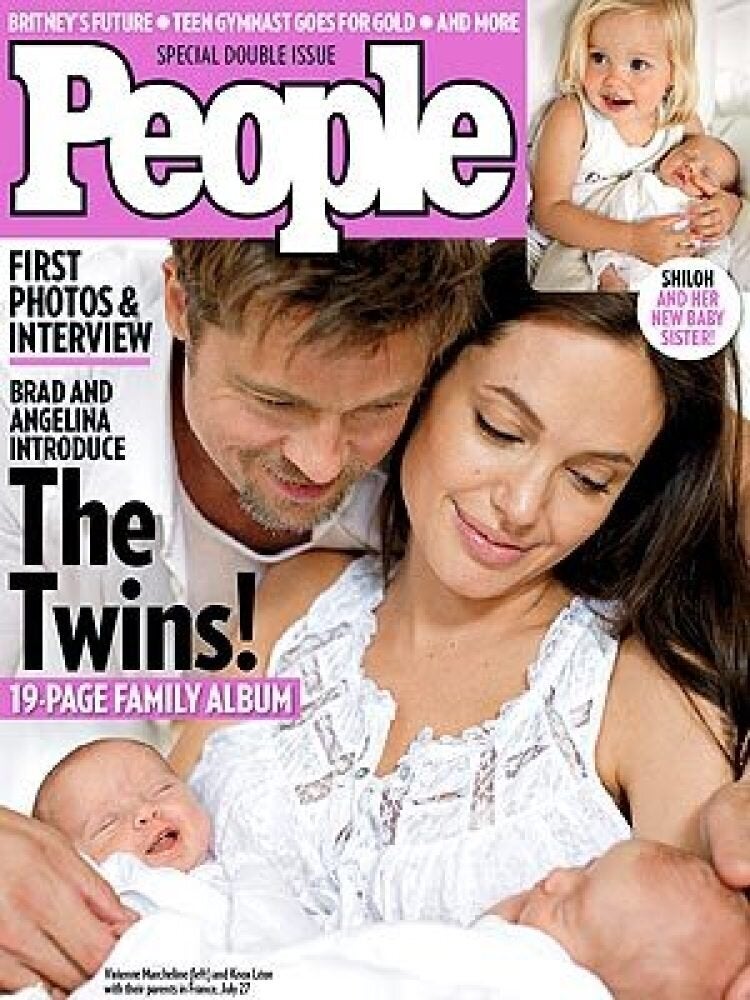 The Most Expensive Baby Photos
WATCH: Stylish celebrity moms