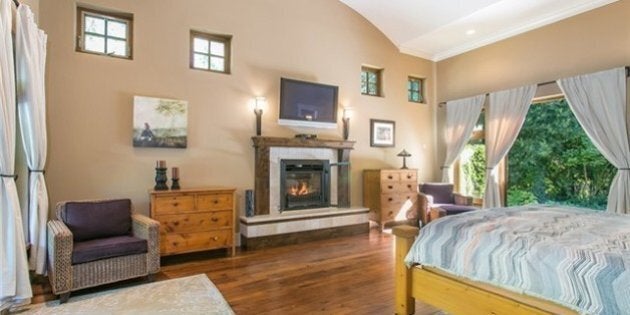 In the chatter about real estate in Metro Vancouver, neighbourhoods like Point Grey and West Vancouver are often the districts that come to mind when you think of expensive property. But what about Surrey?
Our friends at the real estate database Point2 Homes compiled a list of the top 10 most expensive houses on the market in Surrey right now, and they prove you can find your own luxury home on the south side of the Fraser River that will only cost you your arm — not your leg, too.
The most expensive home on the Surrey market is an eight-bedroom, 18,000 sq.-ft. Panorama Ridge mansion running at $12.8 million.
The house is brand spankin' new, having only been built last year, and includes all the luxurious necessities: a swimming pool, hot tub, home theatre, and recreation room.
And this mansion is still cheaper than the least expensive home on Vancouver's top 10 list from December 2014, which was posted for $15 million.
So why not consider Surrey? Even the cheapest property on the list, a $4.5 million house right on the waterfront of Boundary Bay, has some seriously awesome views of the ocean.
Check out the top 10 most expensive houses for sale in Surrey: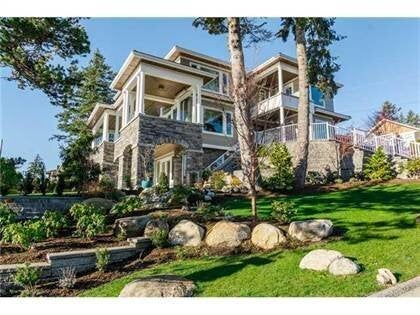 Surrey, B.C.'s Most Expensive Homes, January 2015


Popular in the Community