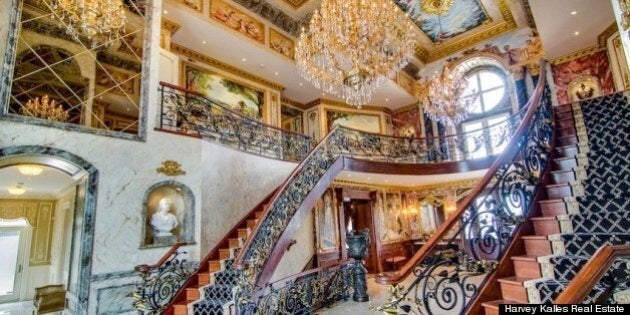 Vancouver continues to dominate HuffPost Canada's rankings of the most expensive houses for sale, but with high-end real estate markets under pressure in the past year, Canada's priciest pads are actually a little cheaper than they used to be.
Additionally, there were houses for sale in Toronto and Montreal above the $20-million mark at that time. There are none now.
Except … maybe there are. That's because a significant number of high-end homes in Canada are sold privately and very quietly, without going through the industry's Multiple Listing Service.
A realtor told us that a deal closed on a $50-million house in the Toronto area this past week. The agent in question would divulge no further details.
So here are the most expensive houses for sale in Canada — or as many of them as we know of.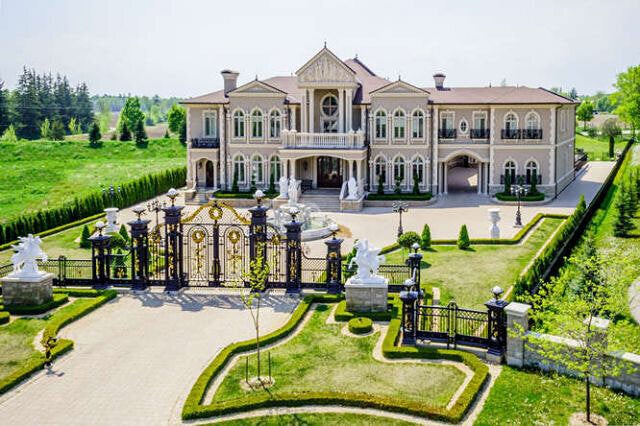 Most Expensive Houses For Sale In Canada - June 2013