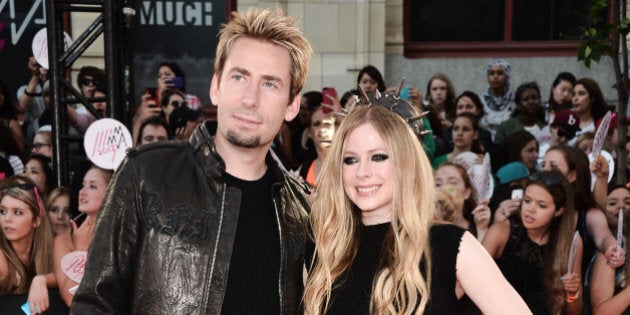 In a web project launched last January at the Massachusetts Institute of Technology (M.I.T.), designers, engineers and scientists worked together to quantify fame by pulling data from Wikipedia and plugging it through two separate measures in order to come up with a score.
The team gathered data on 11,340 biographies that appeared in more than 25 language editions of the Internet encyclopedia as of May 2013. They then matched each biography to a country location using their birthdays and birthplaces.
The first measure, known as "L," is calculated by looking at the number of Wikipedia language editions available about a given person.
The second step, known as "Historical Popularity Index" (HPI), uses the "L" number in a process explained as follows:
"(It) combines information on the number of languages L, with the effective number of languages L*, the age of the historical character A, the number of PageViews in Non-English Wikipedias since 2008, and the coefficient of variation in PageViews in all languages between 2008 and 2013 CV."
Lavigne came in first with an HPI of 27.480, followed by Jim Carrey with 27.018, and Justin Bieber with 26.860. Canadian diva Celine Dion scored a 26.543 and Pamela Anderson achieved 26.435.
Check out the Canadians that Pantheon ranked as the most popular: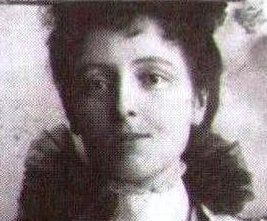 The 25 Most Famous Canadians, According To Pantheon
CORRECTION: Pantheon has clarified that small differences in ranking are not statistically meaningful and should not be employed to draw conclusions about the popularity of people with similar scores. Researchers said that even though Avril Lavigne ranks first, the website is not claiming she is the most famous Canadian. Pantheon said her score is "statistically indistinguishable" from Leonard Cohen's, who was sixth-highest on the list.
Popular in the Community