In Canada, Google is king. Brand king, that is.
For the fourth year in a row, the search engine giant has been named the most influential brand in Canada, in a survey from from ICA Canada and Ipsos.
The survey looked at more than 100 companies with the largest ad budgets in Canada, and ranked them according to an influence index. It asked Canadians to rate brands on categories like trustworthiness, presence, corporate citizenship, engagement and "leading edge."
The two notable changes on this year's list are Apple's two-spot jump to second place, and the arrival of Amazon in the top 10. .
Here are the country's most influential brands, counted down.
10. Samsung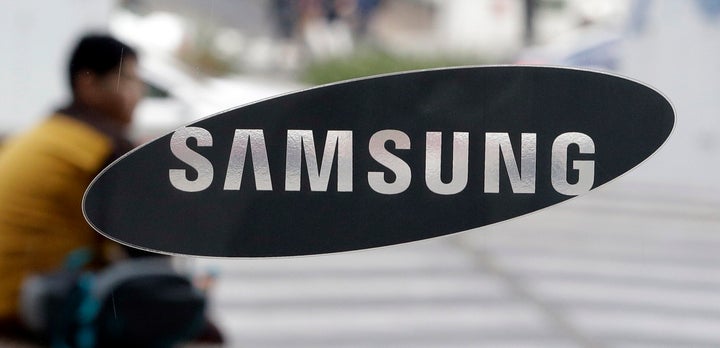 9. Amazon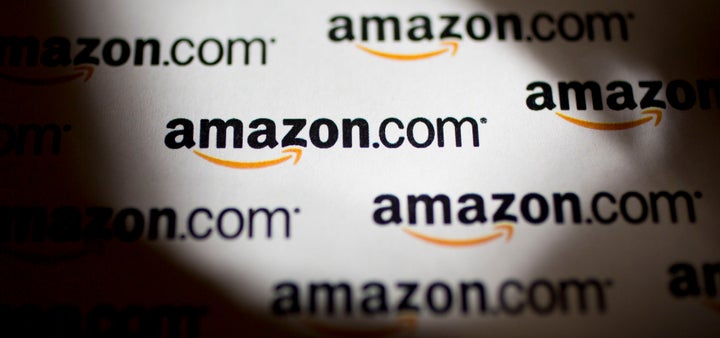 8. Tim Hortons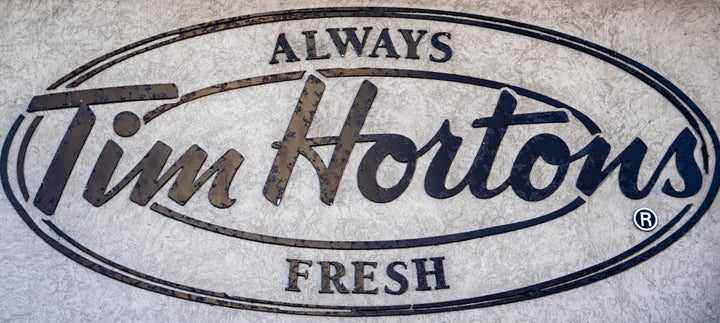 7. Walmart
6. Visa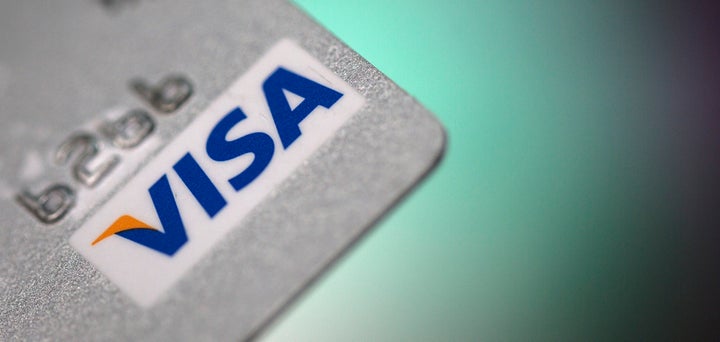 5. YouTube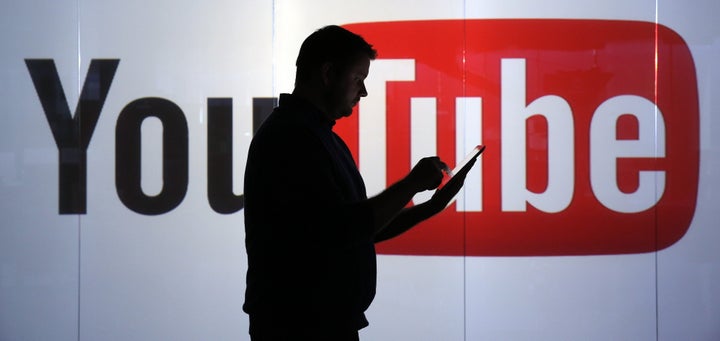 4. Facebook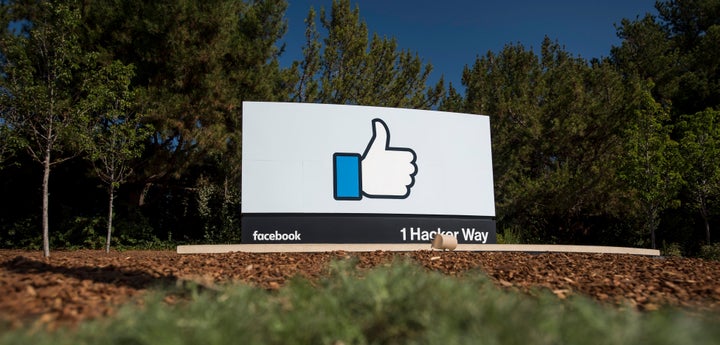 3. Microsoft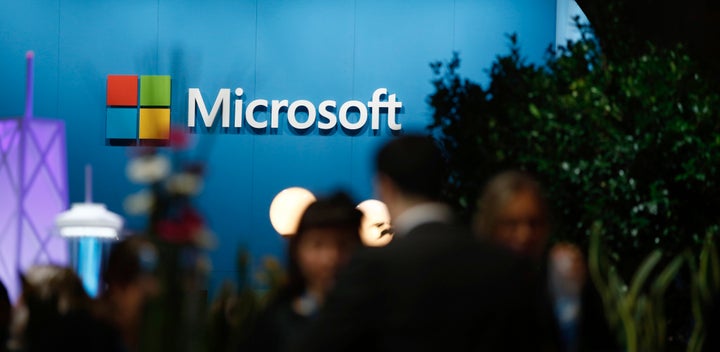 2. Apple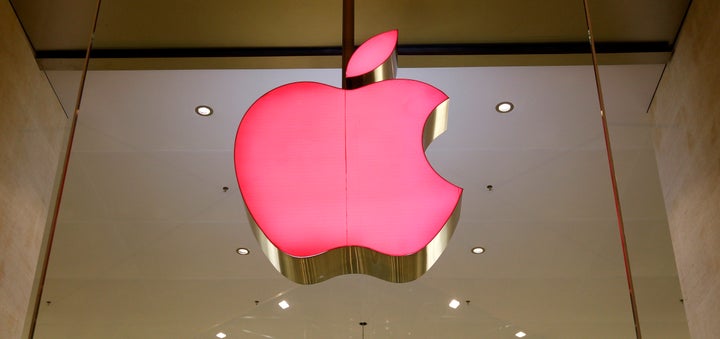 1. Google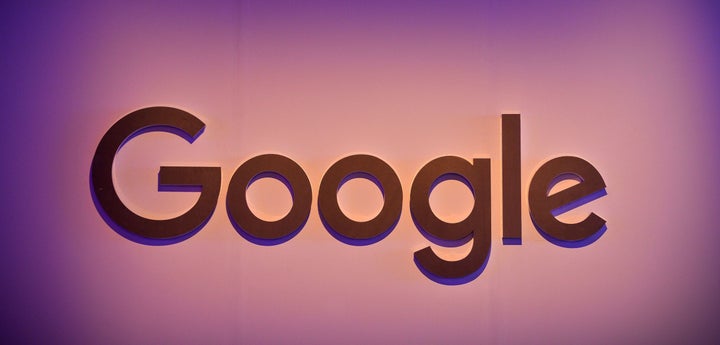 Note that only one of these names — Tim Hortons — is homegrown. When it comes to brands, Canada is truly a global village.
So why are these brands so particularly influential?
"The one thing that many of these brands have in common is the frequency with which many are used, which results in them being so firmly entrenched in day to day life," the study authors wrote.
But how you view brands seems to differ by age. The survey found some notable demographic differences:
Millennials scored tech brands highest. Netflix, PayPal and Instagram made their top 10 list.
Gen-Xers are big fans of Walmart. It appears at number five on their list.
Baby Boomers consider Microsoft more influential than Apple, and include CBC and Canadian Tire among their top 10 brands.
The poll surveyed 6,006 Canadians, and is considered accurate to within +/- 1.5 percentage points, 19 times out of 20.
Popular in the Community