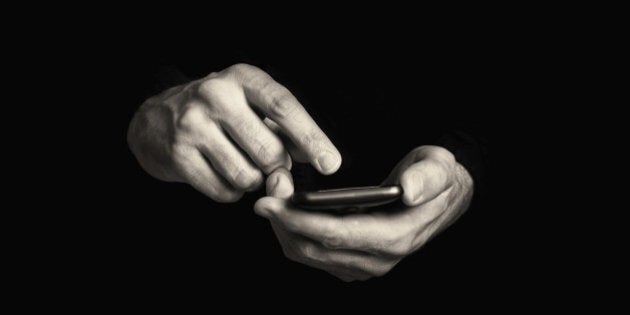 Quebec's Videotron is Canada's most reliable wireless company, recording the fewest problems per connection of any cellphone service provider in Canada, according to a survey from J.D. Power.
At the other end of the spectrum is Wind Mobile. The upstart mobile company focused on urban centres in western and central Canada recorded 16 problems per 100 connections in the survey of more than 13,000 wireless customers. By comparison, Videotron recorded six problems per 100 connections.
Saskatchewan's SaskTel, the continent's last remaining government-owned telecom, was the most reliable carrier in Western Canada, with eight problems per 100 connections. Bell and Telus tied for best in Ontario, with nine problems per 100 connections.
The survey looked at three types of connections: Calls, text messages and data.
It found customers need to have five problems per 100 connections or fewer to be strongly loyal to their wireless provider. At the other end, they need to see 17 problems per 100 connections before they say they "definitely will" change providers.
"Consumers are increasingly dependent on wireless connectivity for social and business needs," J.D. Power said in a statement.
"Problems, such as dropped calls, unsent text messages and the inability to connect to a website while using their wireless device — either inside or outside a building — have a significant negative impact on customer perceptions of their carrier's network quality."
Here are the wireless companies, divided by region and ranked by number of problems per 100 connections: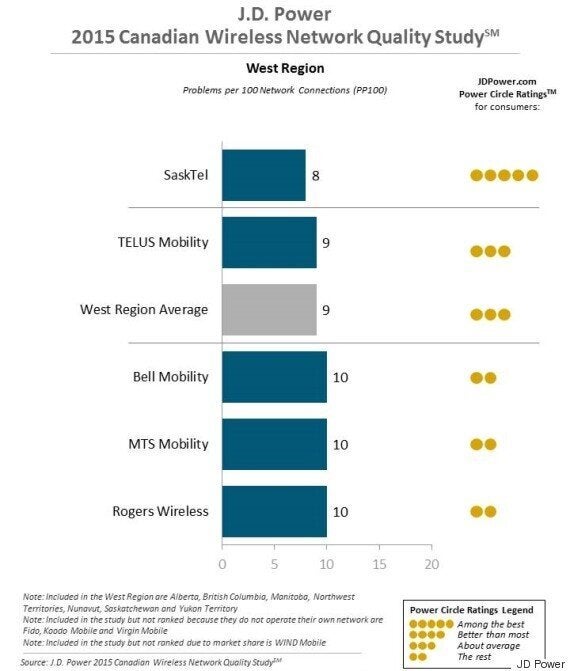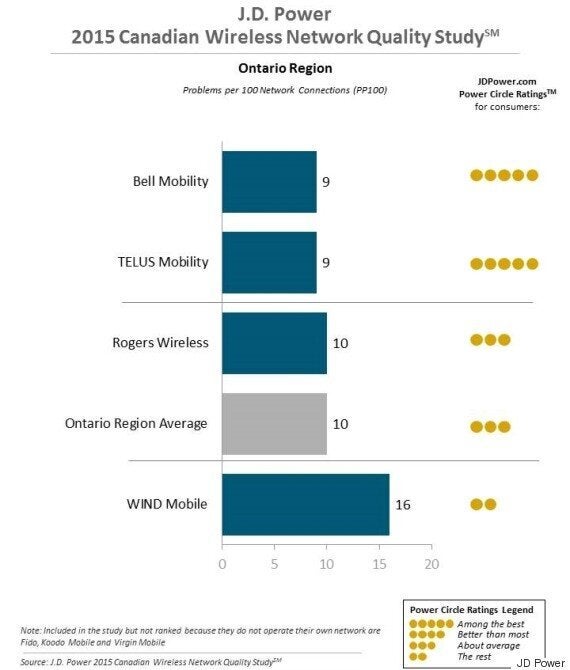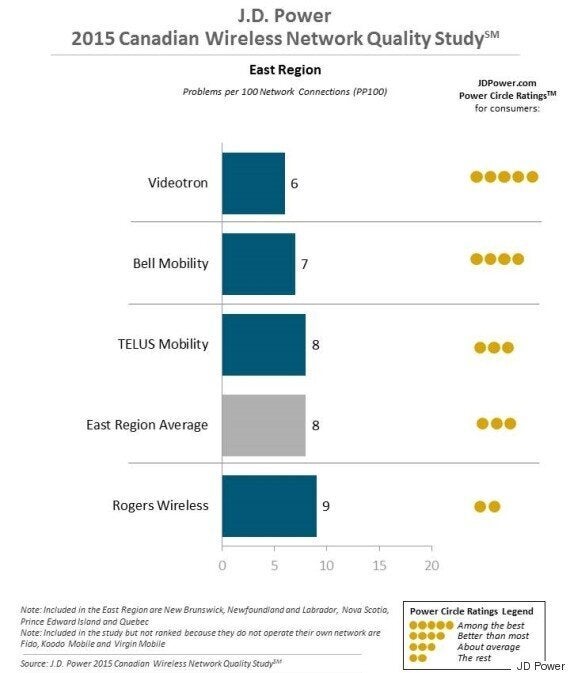 In a report earlier this year, the Commissioner for Complaints for Telecommunications Services said consumer complaints against Canadian tecos declined by 8.5 per cent in the second half of 2014.
But the commissioner raised concerns about the type of issues it was seeing, noting a rise in complaints about billing errors and "non-disclosure of contract terms."
Here are the telcos with the most and least complaints, according to the CCTS: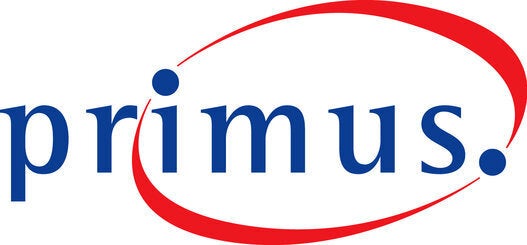 Telecoms With Most Complaints, 2015