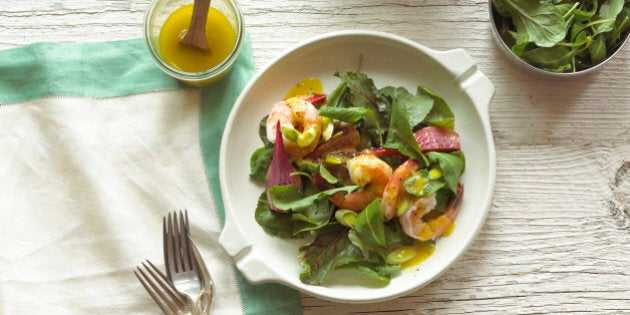 Going through the most searched diets of 2013 on Google makes us wonder: Were Canadians super curious about how to lose weight, or were they just fascinated with diets that had ridiculous claims?
Google's annual Zeitgeist, a round-up of the most searched terms on the web, found that when it came to digging up dirt on popular diets, Canadians searched everything from bizarre fasting diets to ones that included smarter (and healthier) food choices. According to the official list, we were interested in diets from Asia to inspiration from fit celebrities.
But the Zeitgeist revealed the most popular (and one of the strangest) diets of the year was the Military diet, a three-day diet which promises you to lose 10 pounds per week eating a combination of foods including steaks and ice cream. Its popularity stemmed in part from its Pin-friendly format.
So what were the diets we couldn't get out of our heads? Check out the full list below: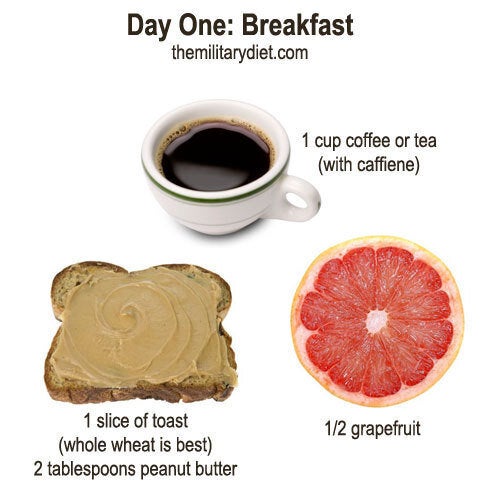 10 Most Searched Diets Of 2013
The fast diet simply involves fasting — well, intermittent fasting to be more specific. In this diet, weight loss hopefuls are asked to reduce the amount they eat for short periods of time. With the 5:2 intermittent fasting method, the diet claims you can eat normally five days a week and diet two days a week, cutting your calorie intake for those two days and losing about one pound a week.
With the same idea of dropping certain foods from your diet, the Plan Diet claims if you cut out "reactive" foods in your body, you're more likely to lose weight, feel less bloated and be more energetic. According to the diet's founder, these reactive foods can be anything from turkey to Greek yogurt — healthy foods we're regularly told to eat.
Dr. Ian K. Smith's SHRED diet includes a program that combines a low GI (glycemic index) diet, meal spacing and meal replacements. For six weeks, SHRED dieters will eat four meals or meal replacements (like soups, smoothies and shakes) and three snacks a day over a six week period.
This diet claims you can lose up to 15 pounds in just six weeks by limiting what you eat within eight hours a day. And this doesn't mean you only eat buffet-style breakfasts, lunches and dinners within a eight-hour period. Instead, the diet suggests eating a snack and two "Powerfoods," including lean sources of protein and fruits. The 8-Hour Diet claims it can also lowers your risk of Alzheimer's disease.
Originally from Indonesia, the Obsessive Corbuzier's Diet (OCD) is also focused on fasting. During this routine, dieters are asked to fast for 18 or 20 hours, and eating windows are allowed for eight, six or four hours. Basically, you can eat whatever you want for eight, six, or four hours a day, as long as you don't have breakfast for at least three hours after you wake up.
Olive oil, fish and vegetables — just some of the many perks of the Mediterranean diet. And really, this is the best kind of diet, because it's actually really a lifestyle. Not only good for weight loss, this diet claims it can also help lower your risk of heart attacks and stroke.
Popular in the Community