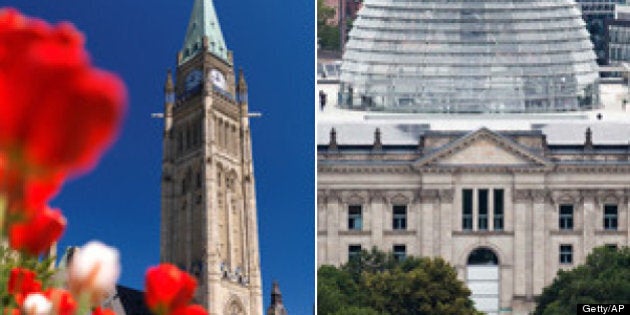 Germany certainly has come a long way since the end of the Second World War.
More than 26,000 respondents from 25 countries were asked to rank 16 prominent nations and the European Union on whether their influence on the world is "mainly positive" or "mainly negative." You can see how those nations of the world stacked up in the slideshow below.
Story continues below slideshow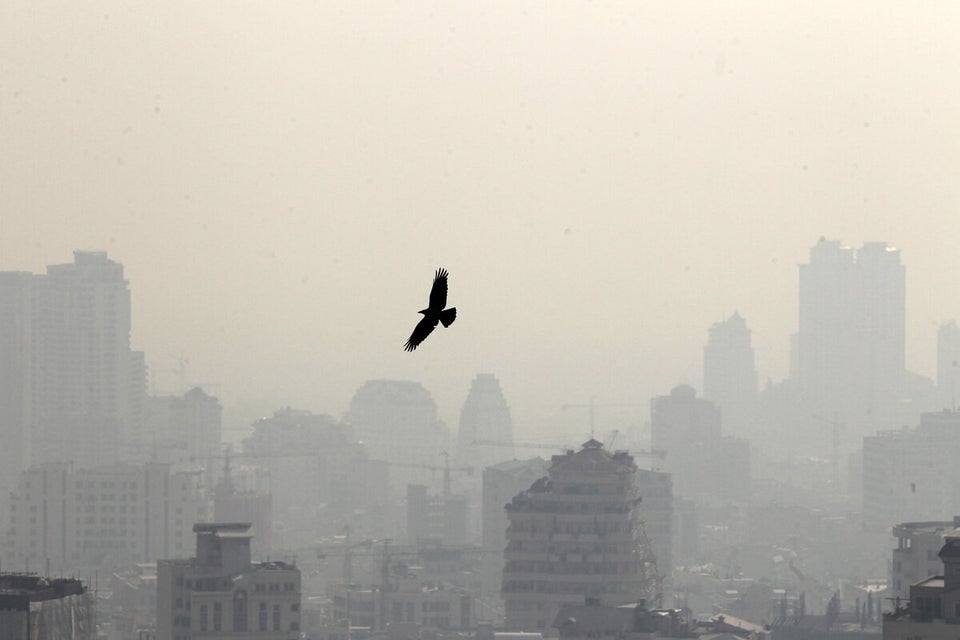 Least And Most Popular Countries
While Canada failed to grab the top spot in the poll, it did jump one spot and saw its "mainly positive" ranking improve by 3 per cent over 2012. The countries most favourable toward Canada were the U.S. (84 per cent), France (82 per cent), the U.K. (80 per cent) and Australia (79 per cent).
Oddly, Canada saw its reputation jump 7 points in the U.K. and drop 5 points in Australia between 2012 and 2013.
Canada received its highest "mainly negative" ratings from Turkey (34 per cent), Pakistan (29 per cent) and Mexico (27 per cent). Only in Pakistan, however, did Canada receive a negative rating greater than its positive rating.
Canada's improving reputation abroad is at odds with much of the media attention regarding Canadian diplomacy since Stephen Harper's Conservatives won a majority government in 2011. Canada's withdrawal from the Kyoto Protocol, development of the oilsands, unbending support for Israel, and mounting disdain for the UN and its institutions have all contributed to a perception that Canada's international reputation is in decline.
GlobeScan's director of engagement Sam Mountford told the Toronto Star that respondents approved of Canada because "it is seen as a prosperous, stable country with an open economy."
Unlike Canada, emerging Asian powerhouses China and India, as well as Japan, saw their rankings tumble. Japan went from first to fourth in the list while China saw its numbers drop to their lowest levels since the poll started in 2005. India saw its negative ratings (35 per cent) exceed its positives (34 per cent) for the first time.
But Germany's win in the survey may be the most interesting result. Not only is it clear the country has overcome its troubled history, but it also seems the ongoing turmoil in the EU and Germany's role as austerity cheerleader have not hurt its reputation.
"The results come as a surprise following a series of stories in recent months about the anti-German sentiment brewing in Europe as a result of the euro crisis," according to an editorial in Der Spiegel. "Indeed, with images of [German Chancellor Angela] Merkel in swastika-bedecked SS uniforms becoming common almost to the point of cliché at anti-austerity protests, no less an authority than former Euro Group head Jean-Claude Juncker warned in March that there were 'chilling' parallels with pre-World War I sentiment in Europe."
Even France and Spain, two EU countries facing serious economic turmoil, gave Germany overwhelmingly positive ratings.
Perhaps Germany and Canada's numbers in the poll are proof that taking a hard-line on the issues of the day can actually bolster a nation's reputation abroad. Or maybe it's proof that people simply don't read the news.
Share your thoughts on the rankings in the comments below.
Popular in the Community