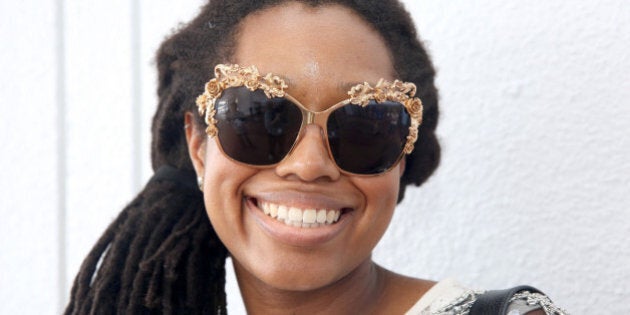 Another year, another list of trends to reflect on. But let's face it: This year was at no loss for character, with the most popular fashion trends of 2013 differing vastly, and appealing to audiences who couldn't have less in common.
Fashion isn't supposed to offer a uniform, it's supposed to offer options; a chance to create a unique aesthetic that reflects you, only you, and, aside from maybe the cast of "Twin Peaks," nobody else.
Story continues below slideshow: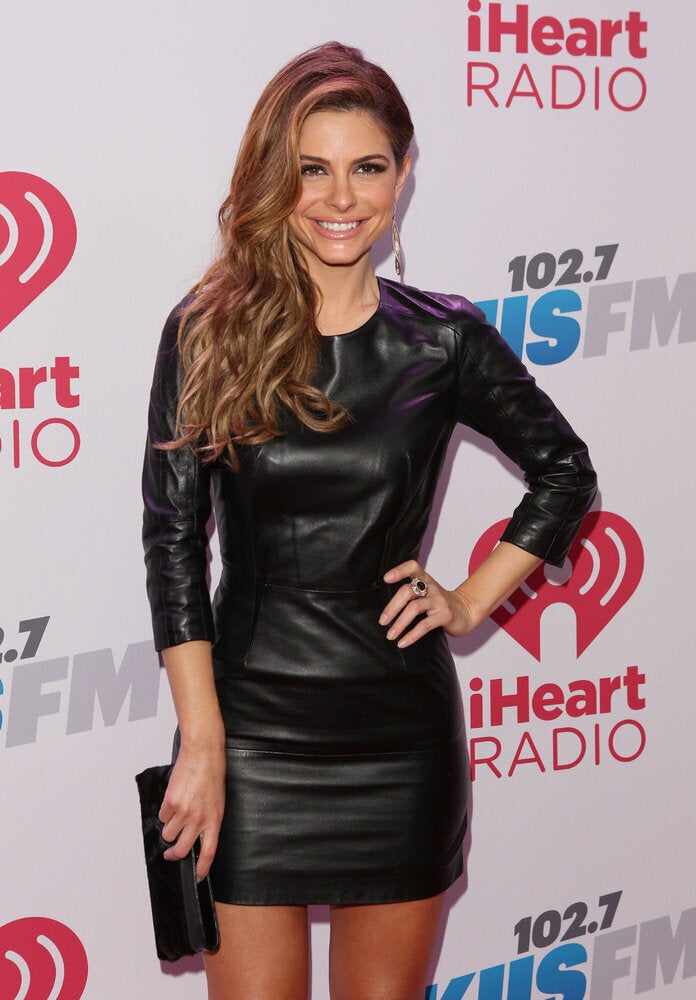 Most Popular Fashion Trends Of 2013
The fact that sunglasses used to be "standard" or "boring" seems impossible (though we think the two years everybody wore nothing but Ray-Bans might come close), especially since sunglasses boasting bright colours, bold frames, and vintage inspiration populated 2013. Essentially, if the sunglasses of this year had to be defined by a song, it would be the '90s dance hit, "No Limits." There were none. There should never be any. So here's hoping 2014 is just as interesting.
Sure, we all laughed at the lawyer in "Jurassic Park" with his pleated shorts and matching blazer (who gets eaten by a Tyrannosaurus Rex), but we had to stop this spring when collections by Helmut Lang and Rihanna x River Island offered an alternative to the tired office uniform. After all, it makes sense: Why do all business suits have to involve a skirt or pleated pants? This was 2013, damn it. Sunglasses are fun now.
Perhaps it's our need to cocoon after a snowfall, but Fall/Winter 2013/2014 was rich in cozy, oversize coats, arguably reminiscent of the styles our moms wore in the early 1990s. Through these looks, designers like Mulberry reminded us about the importance of practicality; proving that while looking awesome is important, so is not freezing to death for the sake of wearing a trendy bomber made for spring temperatures.
The '90s were back (we say every year), and while this trend certainly isn't for everybody, designers like Balenciaga got on board alongside, say, Miley Cyrus, who made the trend her go-to look. Will they return next year? We all know the answer to that – considering "The O.C." is becoming as romanticized as the '90s, we're only a few months away from channeling the crop tops of Melissa Cooper circa season 1.
10. Metallic-Embellished Boots
Popular in the Community