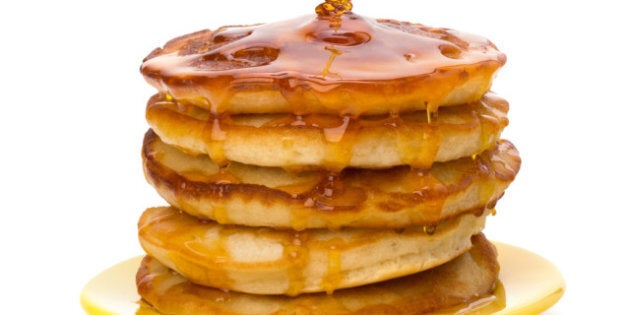 Move over poutine and bacon, Canada apparently likes its waffles and stew.
Some of the items are no surprise (like maple syrup!), while others have us wondering, "what the heck!?" One thing to keep in mind when reading the results is users of Eatery tend to dig into "healthy dishes" -- app lovers snap pictures of their meals and other users then rate the images on a 'fit-to-fat' scale. (Toronto, as a city, is 73 per cent 'fit-to-fat'.) Hence the absence of poutine on this most popular foods list, we guess.
Think we're all about beer and BeaverTails? Check out the most popular food and drinks in Canada and how our eating habits compare to other cites worldwide.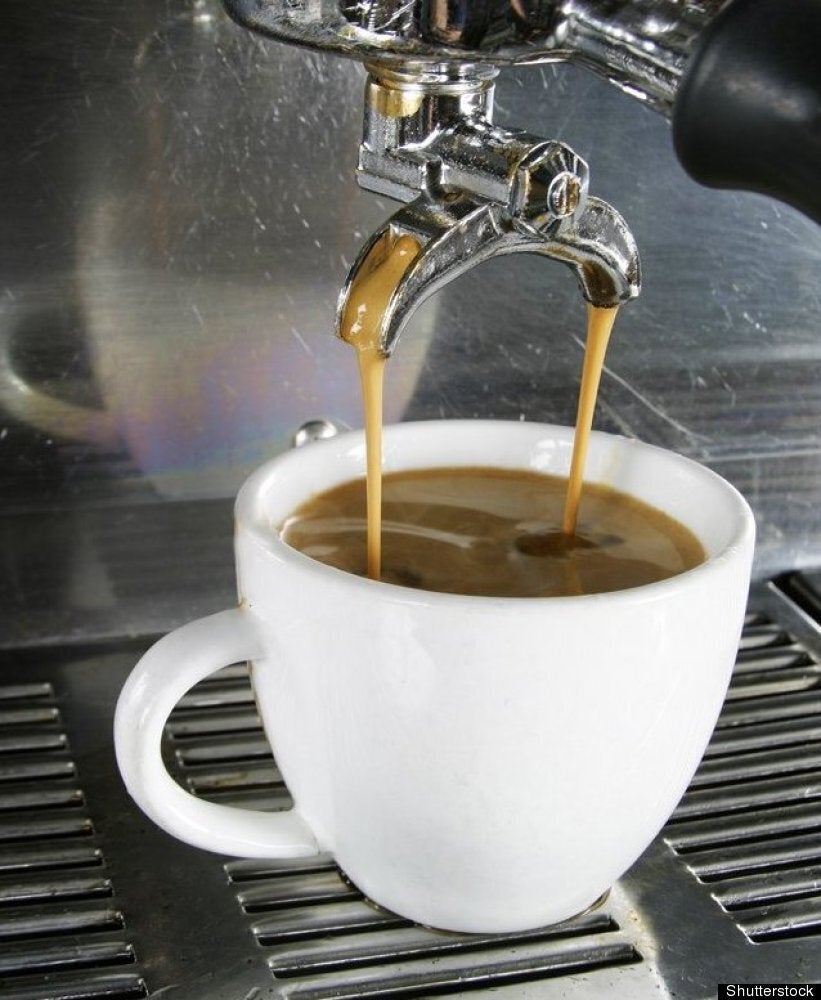 What Canada Eats And Drinks
Canada drinks 8.64 times more Americano than any other city in the world.
We eat 6.19 times more Maple-flavoured foods than other cities around the world.
Keeping it fresh, Canadians eat 3.46 times more at Subway restaurants than other cities in the survey.
A staple in India, Canada eats 3.42 times more naan than other cities around the world.
Are you surprised? We love our maple syrup. We eat (or even drink) 4.90 times more syrup than other cities.
Perfect for grilling, Canada consumes 2.77 times more ribs than other places.
We eat 2.71 times more raspberries than others do.
A breakfast favourite, Canada consumes 2.65 times more waffles than many other spots.
Perfect for those winter nights, Canada consumes 2.59 times more stew than other cities worldwide.
We wonder, where are Canadians buying their muffins? We eat 2.40 times more of them than other places.
Canada eats 1.63 times more flax than other cities around the world.
Staying on a healthy note, we consume 1.55 times more quinoa than other people do.