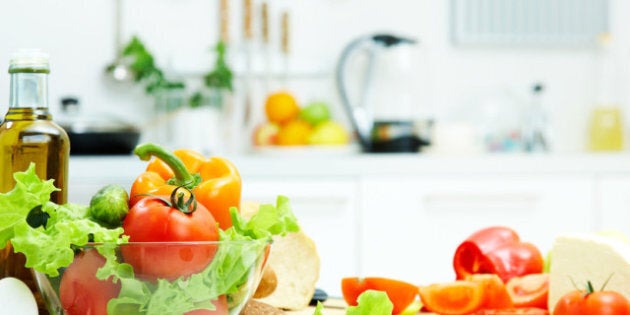 If you were to take pictures of what people eat around the world, chances are there'd be more overlap than you'd expect.
In an infographic created by Massive Health, makers of the iPhone app Eatery, the site has narrowed down the most popular foods and drinks based on data from their 8 million users.
"It's a real world experience of how people relate to food. This is what people are eating late at night or it's the pretzel they see on the street," says Andrew Rosenthal, chief strategy officer of Massive Health.
The app is like a food diary -- without relying on yourself to have to finish the sentences. Users snap pictures of their meals, snacks or drinks, and other users vote on a 'fit-to-fat' scale on how healthy it is. Not only that, but the app also allows you to track your eating habits over the week, so you can actually see if you're substituting those potato chips for celery sticks.
"We tracked how many times foods [and drinks] showed up for our users," he explains. As of now, the rating system depends on users and not actual nutritional information.
"You and I both know what is healthy and what is not," he says. But users often vote "worse" for other people's unhealthy meals -- even though they would eat the same foods themselves.
The data also found that a 'salad' in downtown Vancouver isn't the same as 'salad' in Beijing, China, for example. "Across all our users, the word salad was popular. However, it could be a noodle salad or Caesar salad," Rosenthal explains.
With terms like 'cheese,' however, Rosenthal says the app has been able to differentiate between a slice of cheese from a cheeseburger, suggesting the words aren't skewing the data.
Ever wonder what the rest of the world is eating? Check out the top 12 most popular foods and drinks recorded by Eatery users worldwide: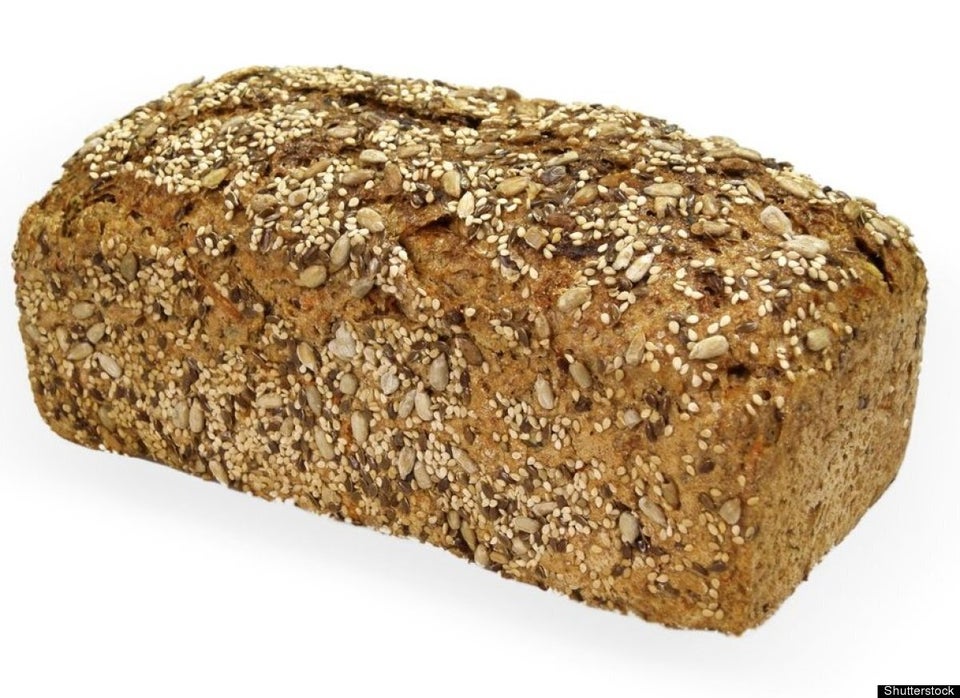 12 Of The World's Most Popular Foods