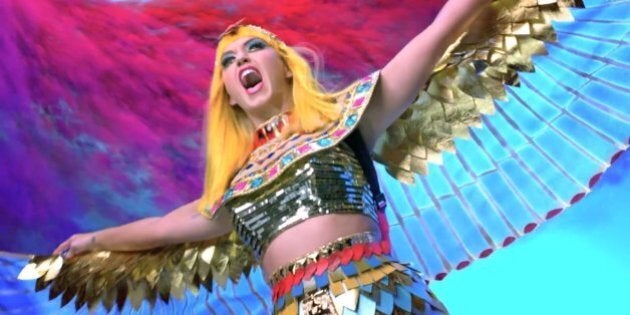 Video killed the radio star 35 years ago but it looks like nothing will be killing the video star. After being mistakenly left for dead by music television networks like MTV and Much, the music video art form has come back as big as ever thanks to YouTube.
All but one of the top 30 most watched YouTube videos are music, and just last week Psy's "Gangnam Style" broke YouTube's counter because nobody at Google ever imagined a video would be watched 1.25 BILLION times. In fact, YouTube's popularity as as a music delivery system became so big that plays are now included in the number-crunching to determine Billboard's Hot 100 pop songs. No wonder YouTube is launching its own music streaming service.
While year-end lists tally what music critics consider the best songs and albums of the year, YouTube shows us what we were actually watching. And so here are YouTube's Top Music Videos in Canada for 2014.